Shanna Moakler: America Is Sick of Paris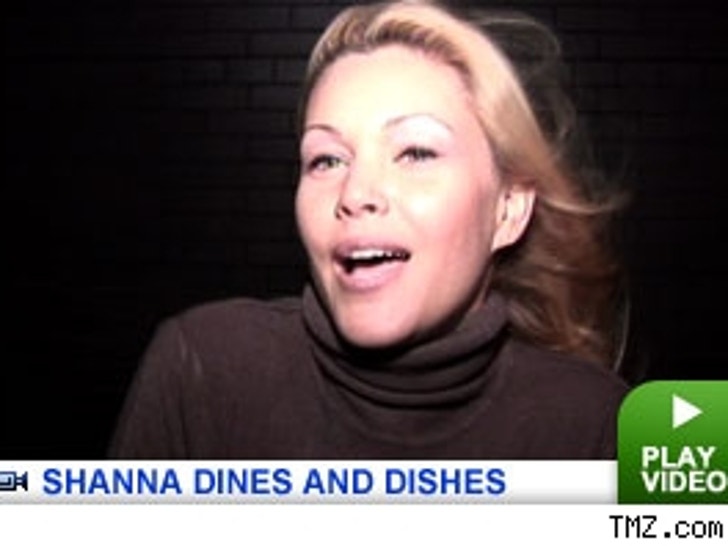 Shanna Moakler is officially moving on from the alleged nightclub smackdown that took place between her and Paris Hilton ... but not before taking one last verbal jab.
TMZ caught up with a very candid Shanna after a late night dinner in NYC. The "Dancing With the Stars" alum, who recently ripped Paris for constantly pulling "stunts in the media," gave us the lowdown on how she intends to handle the rivalry.
"I know myself and I'm sure that the rest of America is sick of having that person shoved down their throat. So I'm just going to try and avoid it as best as I possibly can."