Get Ready to Jam, Dixie Chicks Style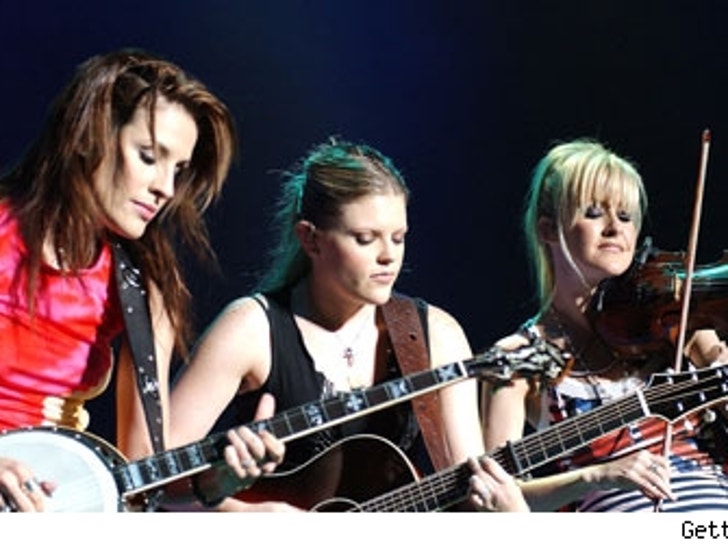 When the Dixie Chicks aren't out pissing off a certain section of their fan base or doing interviews about a certain leader of the free world, they actually have a recording career.

Now you can put politics behind you and start your own personal hoe-down with instruments signed by the Chicks themselves.
eBay has two items up for auction right now that will make your Dixie Chick dreams come true. The first is a guitar signed by not only the Dixie Chicks but also Alec Baldwin, Alan Alda, Peter, Paul and Mary and the Indigo Girls (to name a few). Proceeds from the guitar's auction will benefit "Americans for Arts."
The second is a fiddle signed by the Dixie Chicks exclusively. So whether you plan on playing the instruments or if you just want to place the instruments in a case for all the world to see, it's time to get those eBay accounts fired up and ready to rock er... country.