No Love for Renee's Undies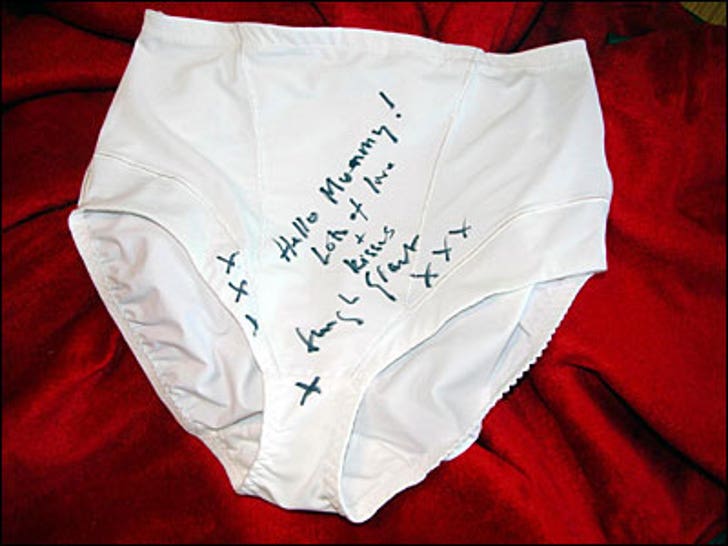 If you've been looking to combine your love of oversized women's undergarments and movie memorabilia, then do we have a story for you.
A few weeks ago, Anna Mann purchased a pair of women's panties worn by Renee Zellweger and used in the movie "Bridget Jones's Diary" at a charity auction. Mann purchased the undies -- signed by "Bridget" co-star Hugh Grant -- for about $3,600, but felt that she could re-sell them on eBay to raise even more money -- didn't happen.

The auction ended yesterday with the selling price falling short of the reserve price. The bidding reached $7,020, but no word as to what the reserve price was set at.
Sellers on eBay can set a reserve price on their items -- meaning they don't have to sell it if the bidding doesn't reach that price.
The auction was supposed to raise money for The Royal Parks Foundation. Some scenes from the movie were shot in the Royal Parks in London.