CAA's Rawlings to Endeavor; Shake-Up Looming?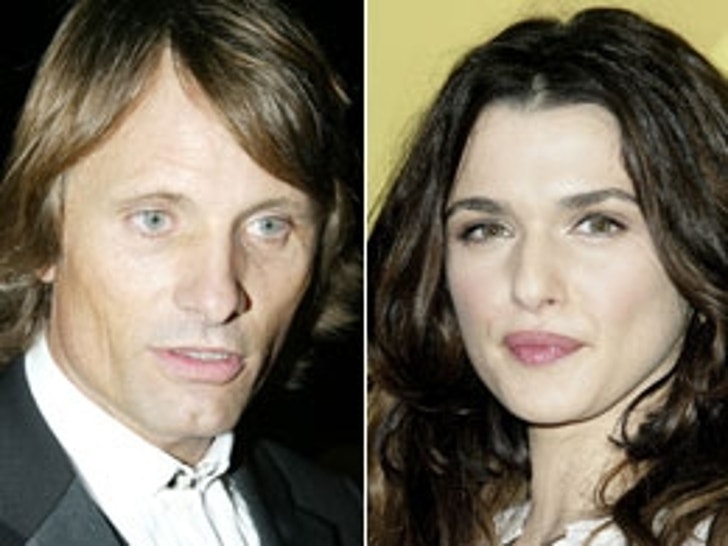 Breaking News: We just got word an hour ago: Creative Artists Agency's Jenny Rawlings, agent to stars like Oscar-winnner Rachel Weisz and "Lord of the Rings" principal Viggo Mortensen, is defecting to rival talent agency, Endeavor. (Apparently, in the BlackBerry era, no one can really claim an exclusive: Nikki Finke at Deadline Hollywood Daily has the story as well, though not more info than what we've been able to glean.)
Normally, such secretive recreancy is de rigeur for the talent agency business. After all, Endeavor made its name in the talent business some years ago, when it lured CAA's Patrick Whitesell to Endeavor from CAA, along with big name clients like Matt Damon and Ben Affleck.
But in Rawlings' case, the move is all the more breath-taking, because Rawlings isn't just a Rawlings, but a Gabler-Rawlings -- the progeny of CAA managing director Lee Gabler, one of the most powerful agents in the TV business.
The fact that Rawlings is joining Endeavor as an agent has some sources speculating that the senior Gabler might be retiring soon, leading to a reshuffling of the management decks at CAA and leaving the junior Rawlings seeking a firm that appreciated her a bit more for who she repped than who she was related to.
Neither CAA nor Endeavor would comment beyond confirming Rawlings' departure and imminent arrival.
Also unclear is who'll be accompanying Rawlings to Endeavor: While she worked with clients that included Renee Zellweger, Patricia Clarkson and Keisha Castle Hughes, neither agency could say which clients are going with her and which are staying put.