Krav Maga Kicks Cancers Ass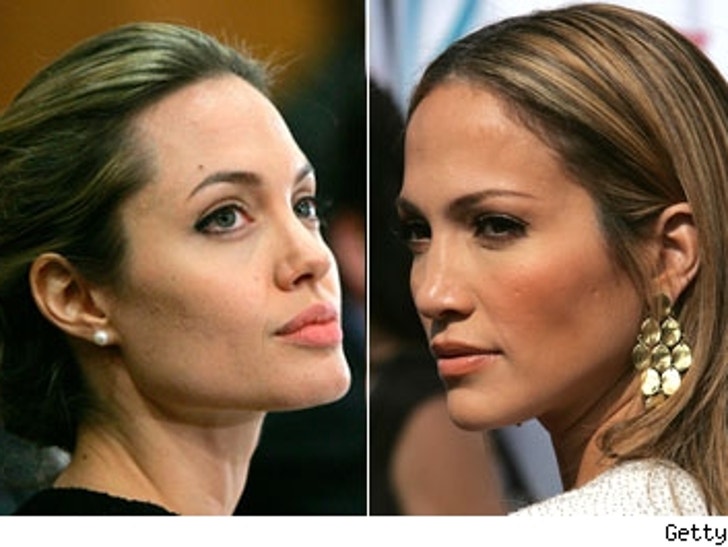 It's the fighting style that helped Angelina Jolie battle Brad Pitt in "Mr. & Mrs. Smith," and allowed Jennifer Lopez to exact revenge in in the film "Enough." Now, you can use the combat secrets of Krav Maga to put a hurtin' on cancer.

On Saturday, October 22nd, 44 Krav Maga training centers across the globe will simultaneously offer self-defense seminars with 100% of the proceeds going towards the STOP CANCER research foundation. The seminars are part of the first annual Krav Maga Fights Cancer fundraiser, which was created to honor the memory of the highest ranking female Krav Maga instructor in the United States, Marni Levine, who passed away earlier this year after a five-year battle with breast cancer. The goal is to raise over $50,000.
So grab your favorite pair of sweats, learn a skill that could potentially save you from harm and at the same time help find a cure to cancer. For information on the nearest Krav Maga seminar go to www.kravmaga.com