Talent Agency Yoga: Stretch Your $$$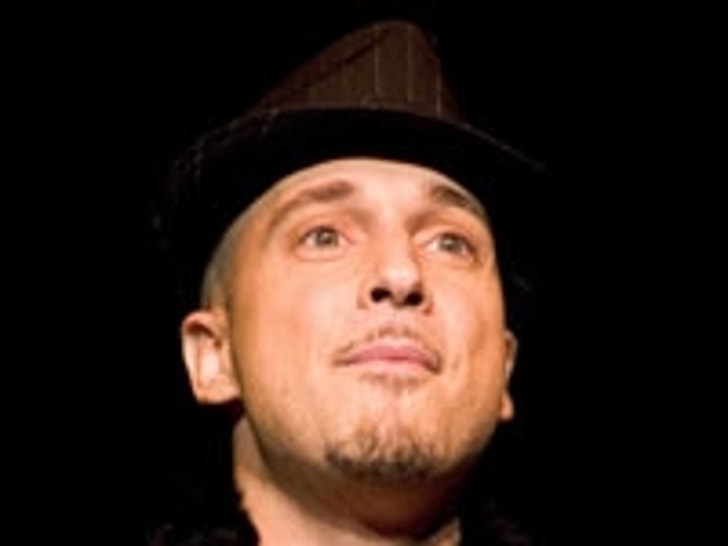 There are two timely stories in the major broadsheets today, both focusing on how hard it is to be an Ari Gold these days.

A New York Times piece examines a new online division at United Talent Agency, one which is "devoted to scouting out up-and-coming creators of Internet content - particularly video - and finding work for them in Web-based advertising and entertainment, as well as in the older media."
In the past, jamming an amusing video on YouTube was a way to get noticed by Hollywood. A calling card, if you will, to suggest that you might be the next Scorsese, or at least, the next Shadyac.
Hollywood is deflating market, and its agents are facing a new and unwelcome economic parcity at studios. Instead of simply using a YouTube clip as a calling card, the agents now want to monetize your calling cards, too.
(One imagines an online Ari Gold snarling, "You wanna sniff my guy over? His scent is perfume, baby, and you're gonna pay $100 an ounce for it when I'm through!")
In today's Wall Street Journal, it becomes clearer as to why. The Journal looks at UTA rival International Creative Management, which recently sold a controlling interest in itself to Wall Street money managers Rizvi Traverse Management - a bottom-line oriented firm that likely takes a dim view of $700 ocelot fur-lined gloves from Prada as Christmas presents for Ron Meyer's third assistant at Universal Pictures. Such "essential" line items are being axed.
"It couldn't have happened at a more opportune time. The entertainment business is in a period of financial retrenchment that has created a ripple effect now hitting secondary players like talent agents. As films grow more costly and new distribution channels threaten to upend box-office returns, $10 million-plus actors and directors and cushy production deals have come under attack. Studios are even trying to renegotiate deals to which they've already agreed -- as Sony Corp.'s movie division did with the yet-to-be-released romance "The Holiday." The studio asked ICM director client Nancy Meyers to modify her deal so they could recoup movie costs before sharing in the box-office revenue. She complied."
Of course, as statisticians are fond of saying, 'correlation is not causality.'
Agencies seeking online talent are not necessarily doing so because their old businesses are under attack (though they are) but because there's an abundance of new talent in an exploding new medium which might want to actually work in that medium - not simply move over into something as restrictive as, say, network TV.
So, six years after a dot com bust, Hollywood is partying like its 1999...or rather, 1999, version 2.0.