Vartan Just Pucking Around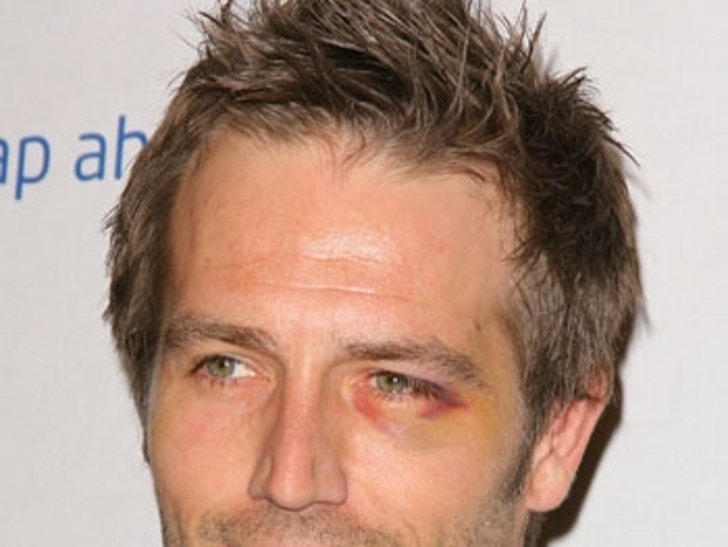 "Alias" star Michael Vartan showed up at "VH1's Big Night for a Big Cause" with a big thing of his own -- a black eye!

Camera-friendly Vartan strutted the red carpet with his shiner on display and a smile on his face. TMZ has learned that Michael's injury wasn't caused by a fist, but close enough; the star plays in a few pick-up hockey games and received an elbow to the eye. Ow.