Who Is Anna Nicole's Baby Daddy?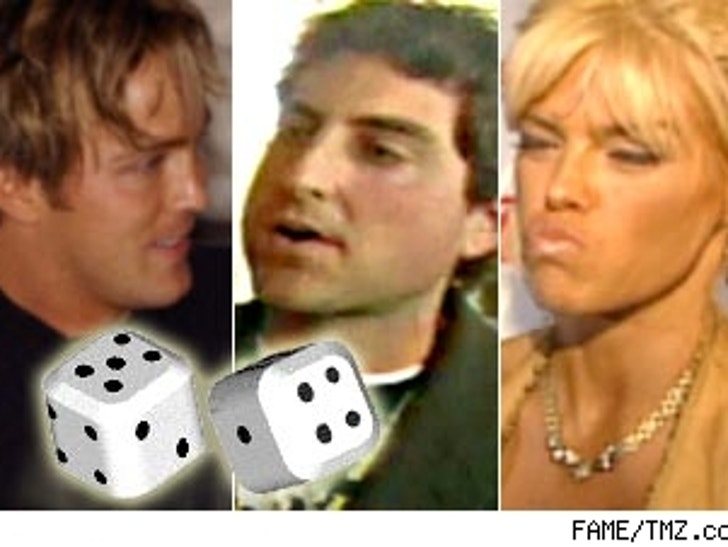 Now that the judge in the Anna Nicole Smith baby dispute has ordered all DNA testing be completed by January 23rd, celebrity wagering site Bodog.com has posted the odds of who will be named the father of her female spawn, Dannielynn.
Smith's ex-boyfriend Larry Birkhead has a 10/11 chance, trailing Anna's partner/lawyer/warden Howard K. Stern with 5/7 odds. Say it ain't so!
While the "Other" option is a long shot with a 9/2 chance, one never knows what will happen when the Anna Nicole circus is in town.