Suzanne Somers' Home Destroyed in Fire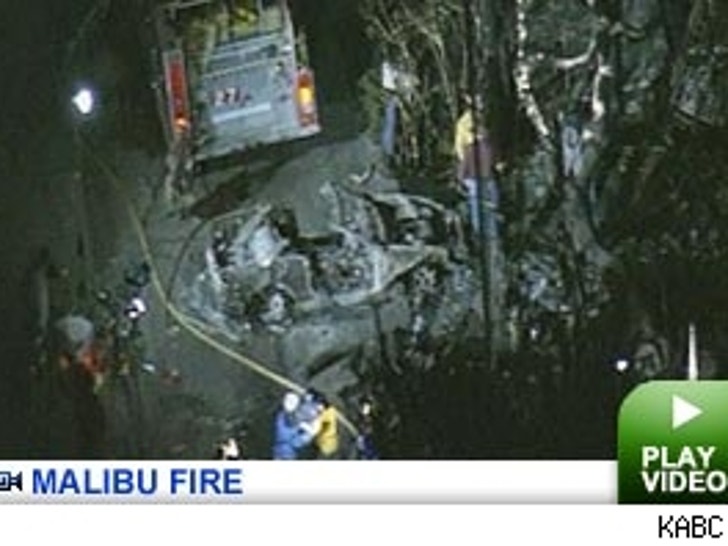 TMZ has confirmed that the home of Suzanne Somers was completely destroyed in a fast-moving fire that also engulfed several other multi-million dollar homes in Malibu. Most homes in the area go for between $5 and $15 million.
The blaze burned near Malibu Colony, one of the area's original beachfront neighborhoods. The densely built stretch of luxury homes is a favorite of celebrities, and boasts such residents as Mel Gibson, Pierce Brosnan, Pamela Anderson, Barbra Streisand, Ted Danson, David Geffen and Courteney Cox-Arquette.