Danny Masterson Donkey Punches Vegas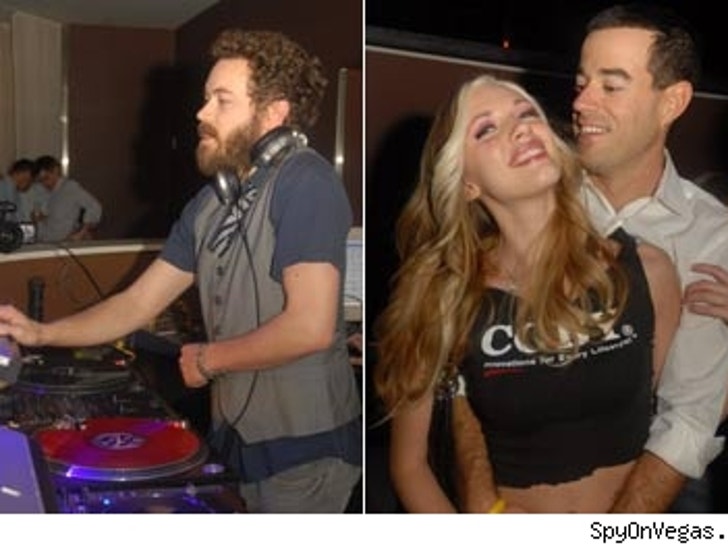 Sin City got knocked on its ass last night -- as former "That '70's Show" star Danny Masterson, who recently changed his stage name from DJ Donkey Punch to DJ Momjeans, took over the DJ booth at PURE nightclub.

While Masterson worked the booth, Carson Daly was working the floor. Our friends at spyonvegas.com caught the former MTV VJ moving in on a smokin' hot blonde. Maybe he just needed some extra nail polish.