It's Damn Hard Work Being Britney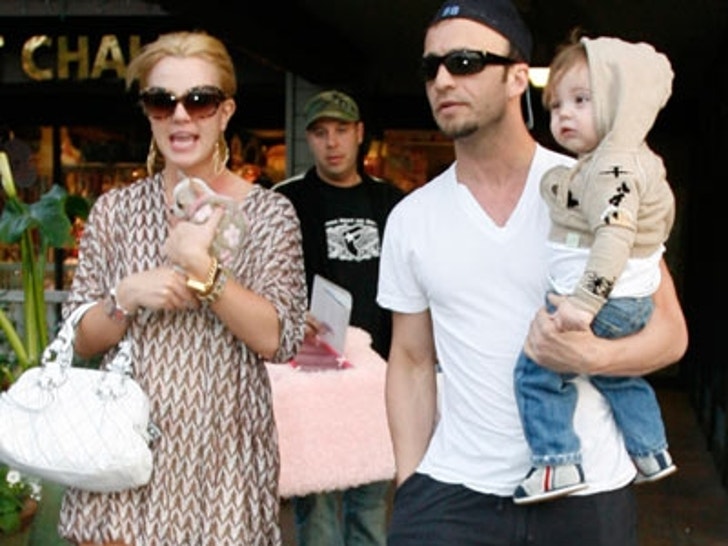 Britney Spears has a ton on her plate these days. In between cruising the high seas and ringing in the New Year, girlfriend's got to get stuff done! Thank god for manager Larry Rudolph, who lent a hand by carrying Sean Preston, while Brit carted around pup Bit-Bit as she ran her errands.

The foursome stopped off at an L.A. pet store and found the perfect pillow for the tiny chihuahua -- a large pink doggie bed.
Clearly fed up with the mundane tasks of the day, Brit ditched the kid, headed to dinner at II Sole in West Hollywood and ended the night partying it up at the swanky Mondrian Hotel on Sunset Blvd.
A pop star's work is clearly never done.