Jenny McCarthy Plays Stepmom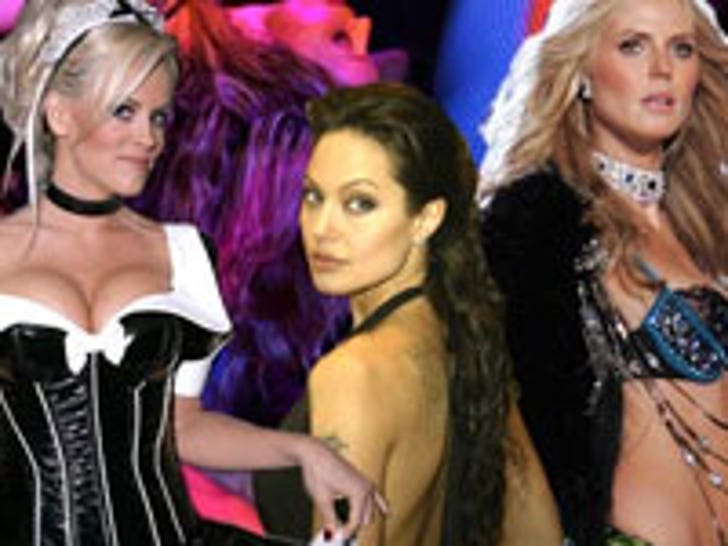 Jenny McCarthy spent lots of quality time (and quality cash) with beau Jim Carrey's daughter Jane on Friday afternoon.

Also along for the day of shopping were Jenny's sister Amy and a friend. The foursome started their day at the Chip & Pepper warehouse, where the gals purchased tons of of C n' P merchandise, including the matching University of Maryland sweatshirts they were all wearing when TMZ cameras caught them later that day.