Justin's Latest Gal Pal -- His Mom
Justin's
Latest Gal Pal --
His Mom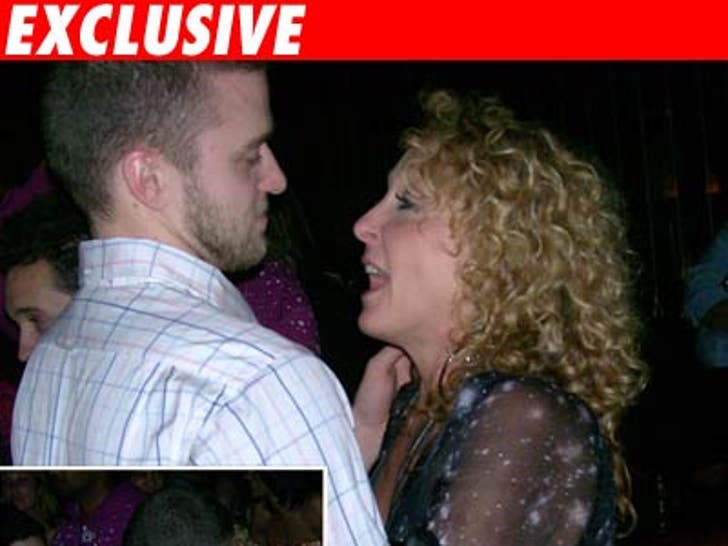 While Cameron hangs ten with surfer Kelly Slater in Hawaii, Justin was caught partying with his mom in Las Vegas.

After his concert, JT headed over to Vegas hotspot Jet Nightclub at the Mirage for a wild birthday bash for his mom, Lynn. With a 30-person entourage in tow, Timberlake headed right for the VIP section, where the Jack Daniels and Dom Perignon flowed.
Justin and mom partied till the wee hours with Eva Longoria and Alyssa Milano. Then, toward the end of the night, the mama's boy sang "Happy Birthday," and the DJ played his hit single, "Sexy Back."