This Week's Biggest Losers 02/03/2007
This Week's Biggest Losers
02/03/2007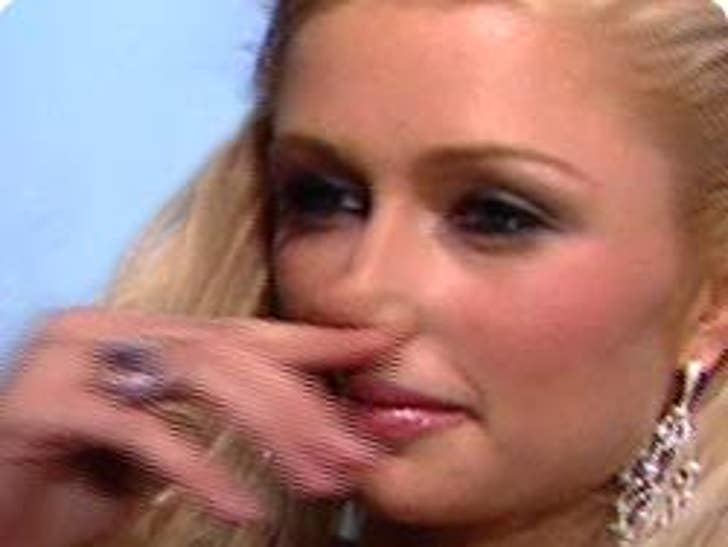 There's still time to lay down a side bet on whether or not Prince's pants will split during the Super Bowl halftime show. But quite frankly, there's about as much chance of that happening as there is of Prince dedicating "Sign o' the Times" to one of these folks: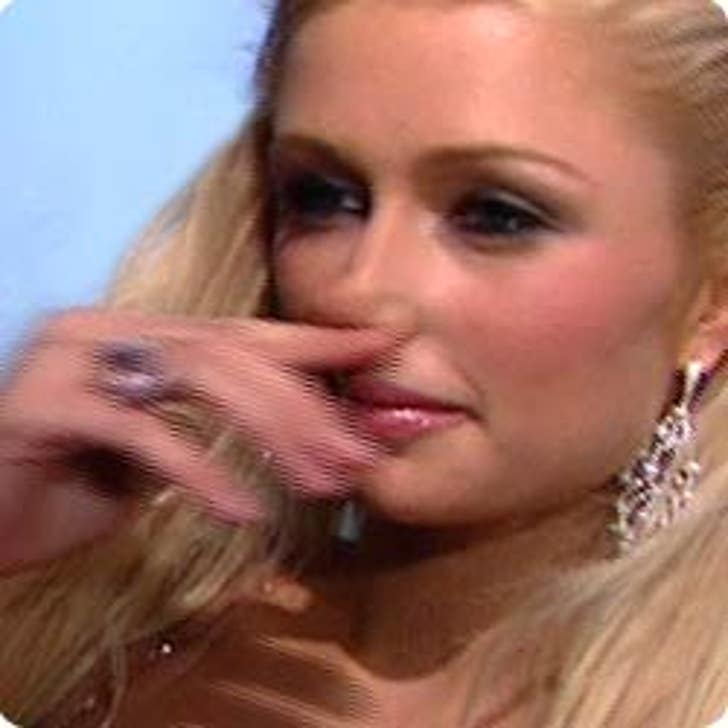 Paris Hilton: Joe Francis is spilling the beans about her oral sex skills on Howard Stern; reports from the set of "The Hottie and the Nottie" suggest you're flubbing your lines. Late in the week you managed to top all that via the release of another grainy video on the Internet, courtesy of that joker who turned the contents of your storage locker into ParisExposed.com. Instead of night vision, this one is in stereophonic fright vision, with you uttering both the Isaiah Washington F-word and the Michael Richards N-word while dancing the night away with sister Nicky and some frat boys. Hot it's not, and more than likely, by the time this Z List hits the TMZ website, you will have already humbly offered up the A-word to make amends. We never thought we'd say this, but it's actually better for you to put a boyfriend in your mouth than your own foot.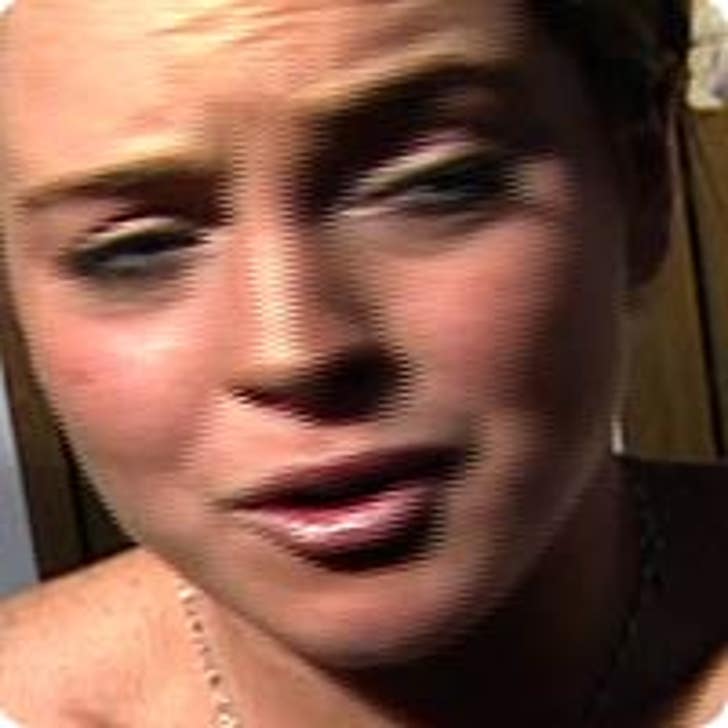 Lindsay Lohan: This week's chapter in the lurid life of LiLo was more like a whole book, one we'll title "Lindsay in Wonderland." Instead of the Mad Hatter, it's crazy poppa, sharing an open love letter from his East coast jail cell in the pages of In Touch magazine. Instead of the Cheshire Cat disappearing into the nether, it's you, opting out from the set of your Annette Bening movie, "A Woman of No Importance." And to top it all off, after you text-messaged Brody Jenner from rehab about your fondness for beefcake with cheese, now reports say that Iron Mike is moving into Wonderland. If word leaks that the heart of this pop tart is newly set on that Knave of Hearts, we will have no choice but to chime in with the Lewis Carroll refrain: "Off with her head!"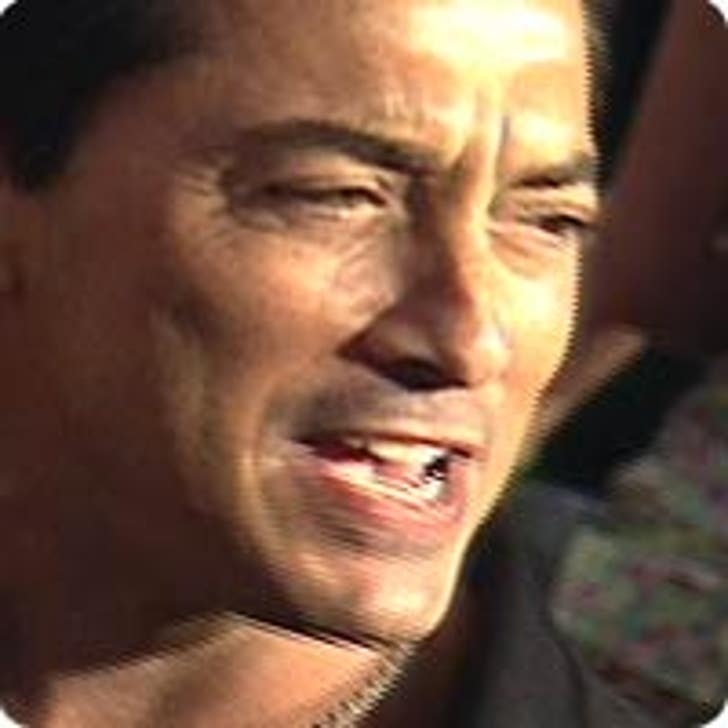 Scott Baio: For years and years, Chachi has been a surprising modicum of class, refusing to kiss and tell when people slobbered over his long and very impressive list of Hollywood girlfriends. Even in the face of a worshipping Jimmy Kimmel, Baio sheepishly dodged requests for juicy details. But that's all history now that the actor is shopping around his autobiography, "BaioWatch: How I Dated and Loved Hollywood's Most Beautiful Women and Ended Up Alone." Radar Magazine leaked some details last week, and now the rest of the media is catching up, agog that Pam Anderson's boob job scared the sock hop lothario away. Liza Minnelli may have wanted your sperm, and those Playboy mansion partiers your crotch, but we'd rather just wait for the TV movie starring ... you?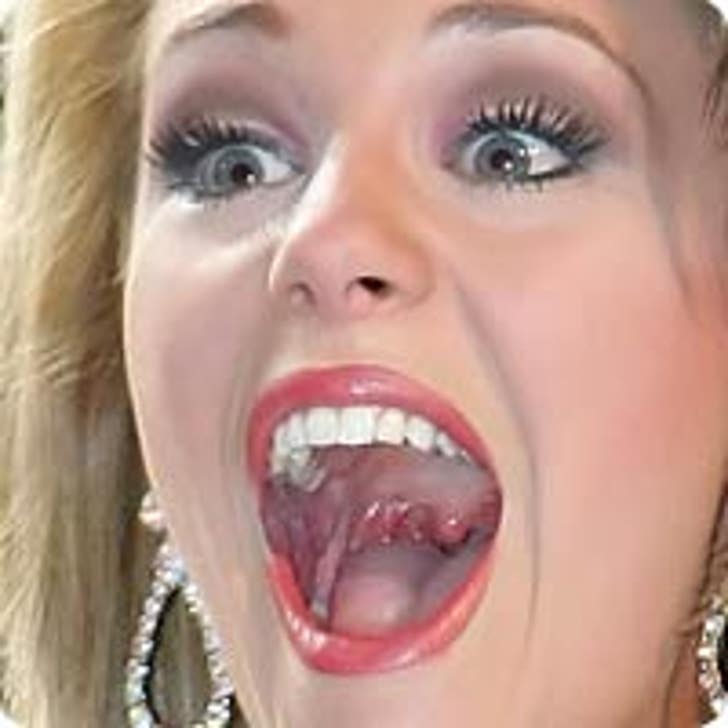 Lauren Nelson: On Monday, this Miss Oklahoma was crowned Miss America. And no one cared. We hate to reference Joe Francis twice in the same Z List (!), but his "Girls Gone Wild" franchise is partly responsible for the ongoing defection of TV viewers from traditional beauty pageants. People no longer want to hear a beautiful blonde talk about world peace; they want to hear a beautiful blonde share a very personal piece of her world. Thursday's Matt Lauer interview with disgraced Miss USA Tara Conner is the one that counted, offering up all the staples of a 21st Century celebrity apology (sobriety, dysfunctional childhood, steely resolve...). So for all those beauties seeking their 15 minutes of high-heeled fame, remember: better smashed than sashed!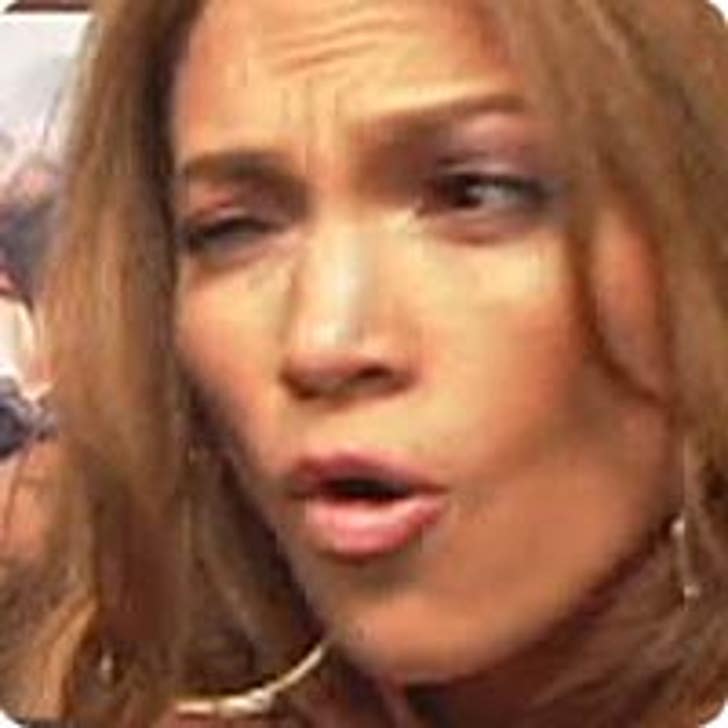 Jennifer Lopez: She looks mighty fine in that new Spanish-language music video for her single "Que Hiciste." But when she rolls into a recording studio, it can sometimes cause music industry executives to mutter, "Ay Caramba!" Reports surfaced this week that J.Lo preceded an L.A. recording session with three pages of rider demands, covering everything from puffy Cuban bread to Warren Beatty-style flattery lighting. True, it stopped short of any Church of Scientology related demands -- a faith J.Lo is rumored to be looking into. But trust us, girl; you'd look good even if the lighting was coming from a lone security guard's flashlight.