Anna's Former Lawyer: "She Used Alcohol"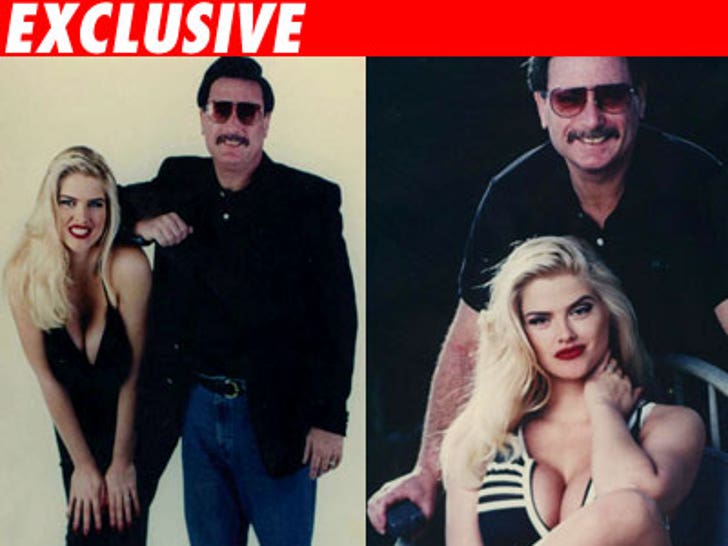 Anna Nicole Smith's former lawyer, Lenard Leeds, who represented Anna in her highly publicized trial over her late husband J. Howard Marshall's estate, has released exclusive statements about the late star's life.

When TMZ inquired about reports of Anna's drug use, Leeds said, "Anna always had problems with her weight going up and down, and there's no question she used alcohol." Leeds says it's no secret that, "she had a very troubled life" adding Anna had, "so many, many problems."
The former playmate often drew comparisons to another blonde bombshell, Marilyn Monroe. Leeds said, "She wanted to be like Marilyn her whole life and ironically died in a similar manner." Marilyn died at age 36 in 1962.
During Leeds' years working for Anna, "she embraced all the media attention, but later in life it became her worse enemy."