Anna's Mom Meets with Bahamian Police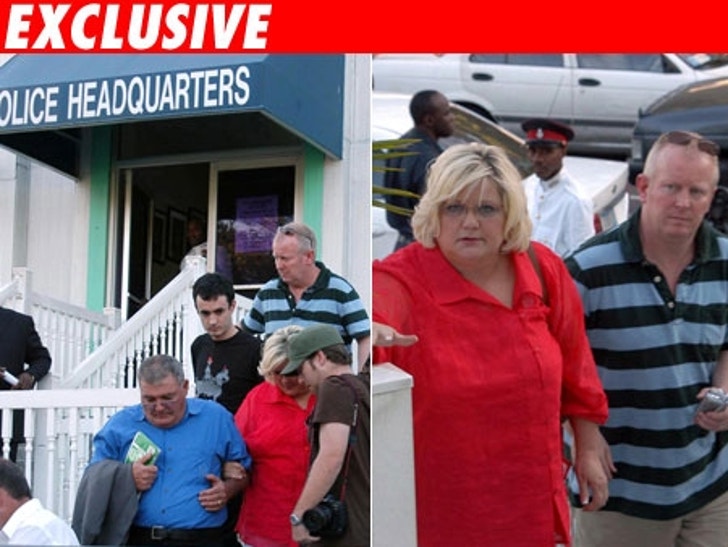 TMZ has obtained exclusive photos of Anna Nicole Smith's mother, Virgie Arthur, on her way out of a Bahamian police station just hours after she arrived in the Bahamas.

Arthur scheduled the emergency trip to the islands to "check all her options" in the custody battle over her granddaughter, Dannielynn -- this according to a close family friend who is currently on the trip.
According to our source, "Virgie is very concerned for the safety and well-being of her granddaughter. The man who has custody of Dannielynn (Howard K. Stern) was with her daughter and grandson Daniel when they died ... under mysterious circumstances. All she cares about is the welfare of the baby."
Virgie's arrival in the Bahamas was first reported by the TV show "EXTRA."