Attorney: "This is beyond comprehension"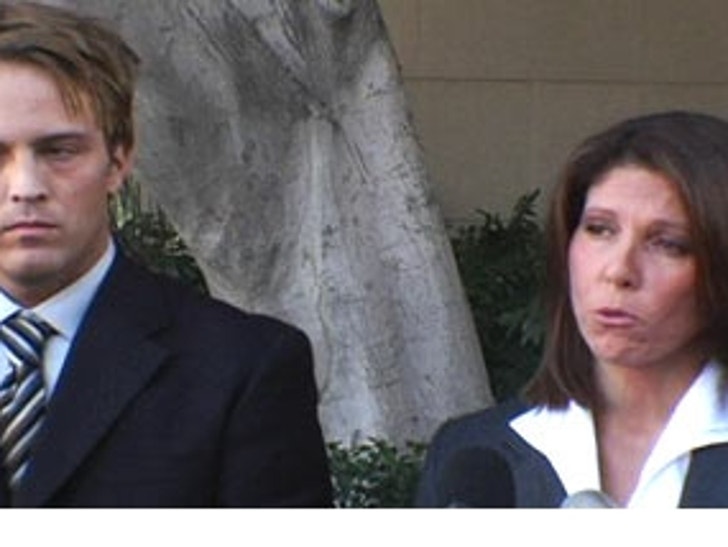 TMZ spoke to Larry Birkhead's attorney Debra Opri, who called this case "such a tragedy" and "beyond her comprehension."

Opri tells TMZ she is on her way into an emergency court hearing this morning to ask a judge to order Anna Nicole's DNA to be tested. Opri says that as of now, "there is no known biological father at this point in time. Larry has been prevented from giving a DNA sample, Howard K. Stern has refused to give a DNA sample." She says that Anna's mother, Virgie Arthur, is currently the only person who is legally Dannielynn's next of kin. Opri says that Anna's daughter should be given to Anna's mother until this is all sorted out.
As for Larry Birkhead, Opri says he will not be at today's hearing as he is beyond distraught over the death of Anna. Opri says, even with all of the drama between the two, "Anna was the love of Larry's life."