WTF?! Zsa Zsa's Husband Says He Might Be Dannielynn's Dad!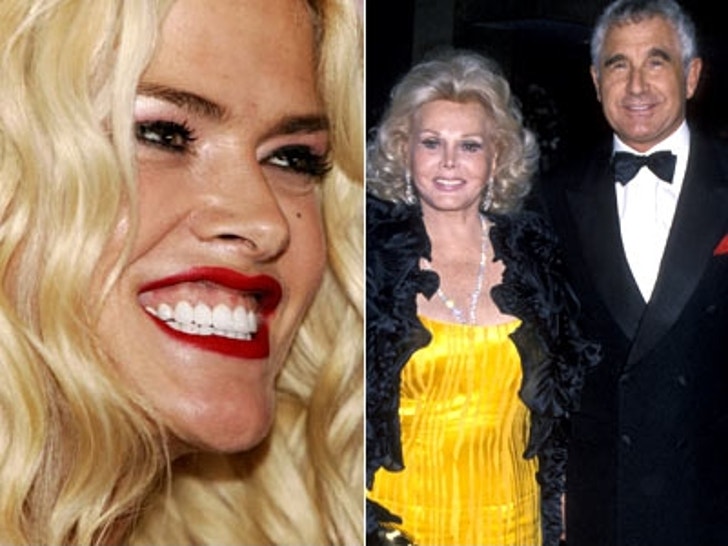 Prince Frederick von Anhalt, 64, husband of actress Zsa Zsa Gabor, tells the AP that he had a decade-long affair with Anna Nicole Smith and that he might be the father of her 5-month old daughter, Dannielynn.

Prince Frederick von Anhalt tells the Associated Press, "If you go back from September, she wasn't with one of those guys, she was with me." He says he will file a lawsuit if custody of Dannielynn is turned over to Stern or Birkhead.
If Prince von Anhalt is the father, that makes Dannielynn the step great aunt of Paris Hilton!
The 90-year-old Zsa Zsa and von Anhalt have been married for over 20 years, her longest marriage.