This Week's Biggest Losers 02/10/2007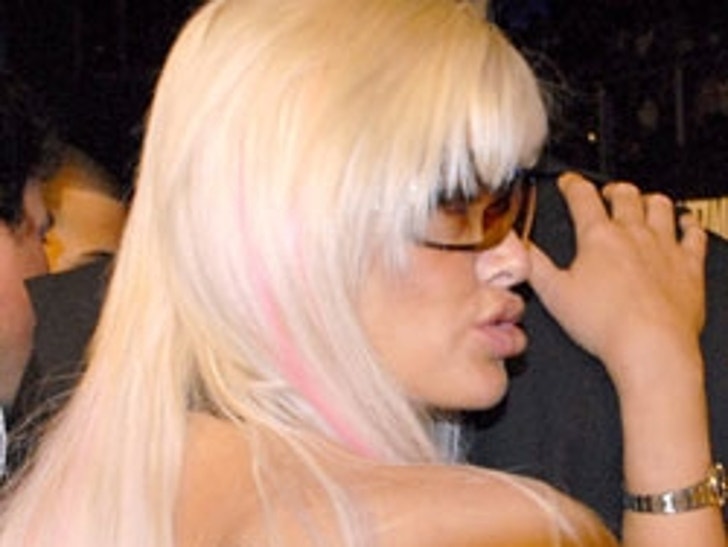 Sure, we could do our usual thing and tag people like Cameron Diaz and Justin Timberlake for trying to outdo each other post breakup (Diaz, with her my-new-boyfriend-is-like-this-breadstick demo during a dinner at Cut in Beverly Hills, would likely win). But in the wake of Anna Nicole Smith's untimely death, it seems only fitting to invoke the exception rule, and take serious stock of those she left behind.
Dannielynn Hope Marshall: This young tyke is only five months old, but already she has lost a half brother and her mother. According to People Magazine, Dannielynn is being cared for in the Bahamas by the mother of Immigration Minister Shane Gibson, in advance of what will no doubt be an extremely ugly custody battle. Her mom idolized Marilyn Monroe, the blonde bombshell with whom Smith was often compared. But now it is Dannielynn who must suddenly follow in the footsteps of Norma Jean and other real-life celebrity orphans, such as Deborah Harry and Dana Plato.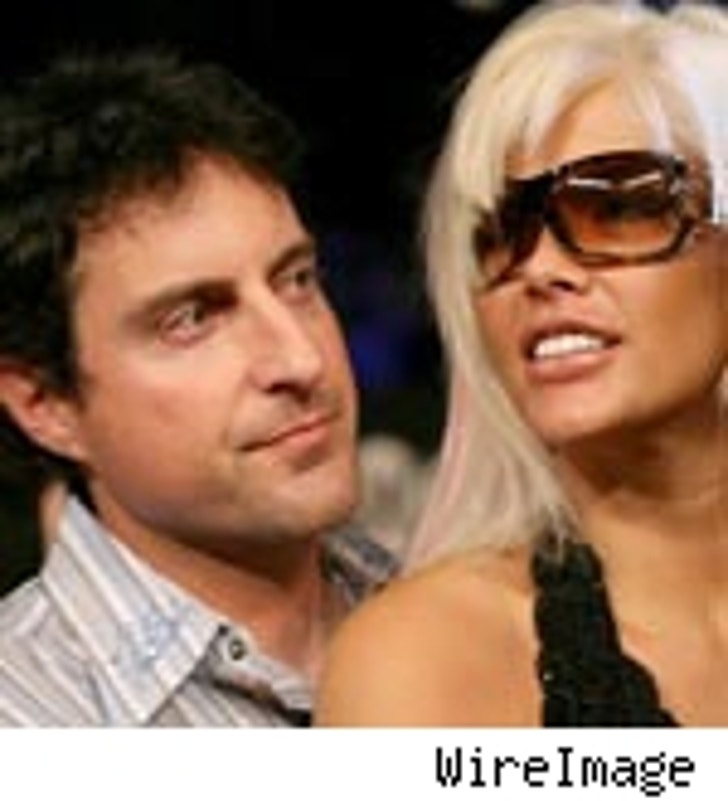 Howard K. Stern: Blogger Perez Hilton wasted no time in the wake of Smith's death, restating his belief that the attorney is responsible for the death of Smith's son, and now, "the only known person alive who knows his part in the son's death." But Howard K. was not at the Hard Rock Hotel room at the time of her death, and Seminole, Florida Deputy Police Chief Michael Browne told the Associated Press they had interviewed everyone connected to the event and that it was not being treated as a foul play situation. If Howard K.'s marriage to Smith is deemed legal, and he goes on to inherit her full estate, he will trickle up to the top of many other people's hate lists.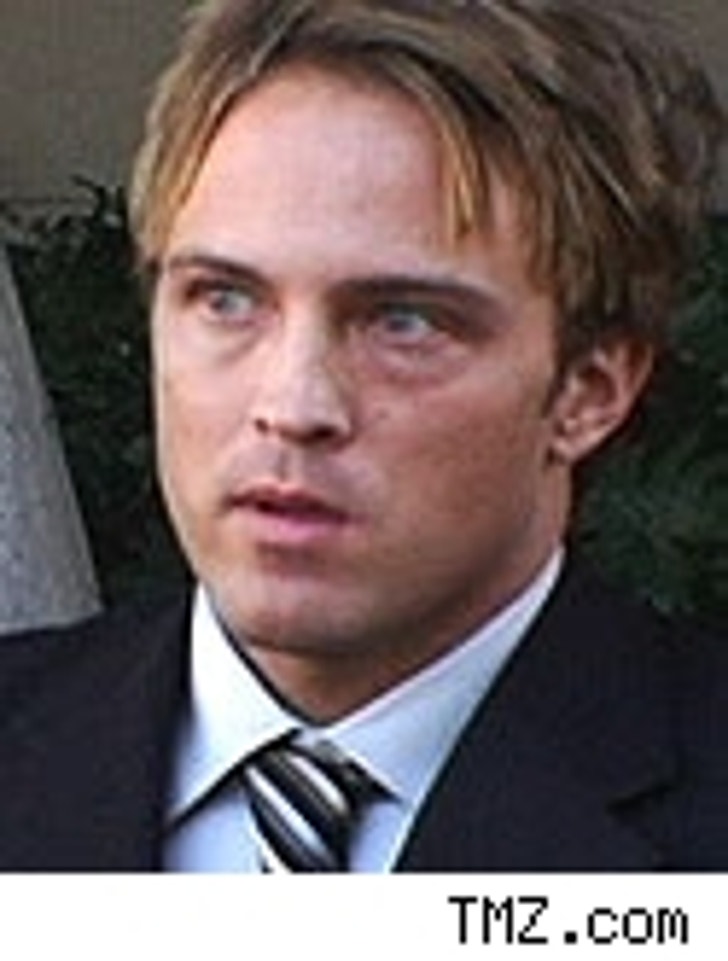 Larry Birkhead: While expressing words of devastation on his personal website, former Smith boyfriend Birkhead also quickly went on the offensive. Birkhead's lawyer Debra Opri filed an emergency order for custody of Dannielynn and sought Friday in L.A. Superior Court to obtain a separate emergency order for DNA tests on Smith's body, as part of the ongoing paternity battle between Birkhead and Howard K (the latter attempt was denied). If you thought the legal morass surrounding Smith's battle with the family of Howard Marshall II for the oil heir's billions was messy, you ain't seen nothing yet.
Virgie Arthur: In a brazen bit of tough love, Smith's mother quickly made her thoughts known via "Nancy Grace," "Good Morning America" and elsewhere. After echoing Perez Hilton's claims that Smith's son Danny could not logically have died from an accidental overdose, she took her daughter to post-mortem task, saying that she had warned Smith against the perils of drugs and the people who came along with them. Certainly, anyone who saw Smith's last interview on "Entertainment Tonight" couldn't help but feel that she wasn't entirely herself (a thought echoed on "Good Morning America" by ET co-host Mark Steines). Arthur also threw her hat into the paternity-suit ring, insisting that it is Birkhead who is the father of Dannielynn, not Howard K.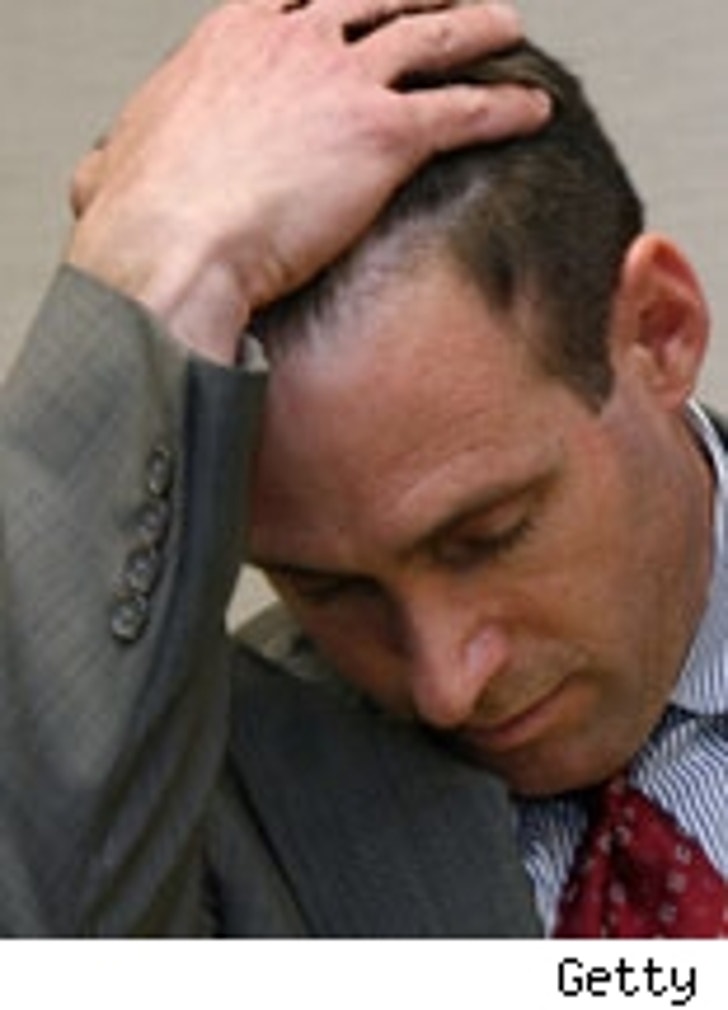 Ron Rale: While Wikipedia worked overtime to remove some of the more scurrilous user additions to Anna Nicole's file (ex: "She's dead. F***ing dead. Get over it."), the other attorney in Smith's life found himself suddenly thrust into a whole new level of client defense. For example, he decried the move by Howard K.'s attorney to get a DNA swab from Smith's body (a request denied Friday in L.A. Superior Court), telling People magazine that he thought "it was the lowest form of behavior I'd ever heard of." He was also privy on the FOX News Channel to something less egregious, but no less unsavory; anchor Rita Crosby delivering the news of Smith's death during an interview with Rale, and then quickly going on to dub it as an "exclusive."