Girls Gone Wild -- for Clothes?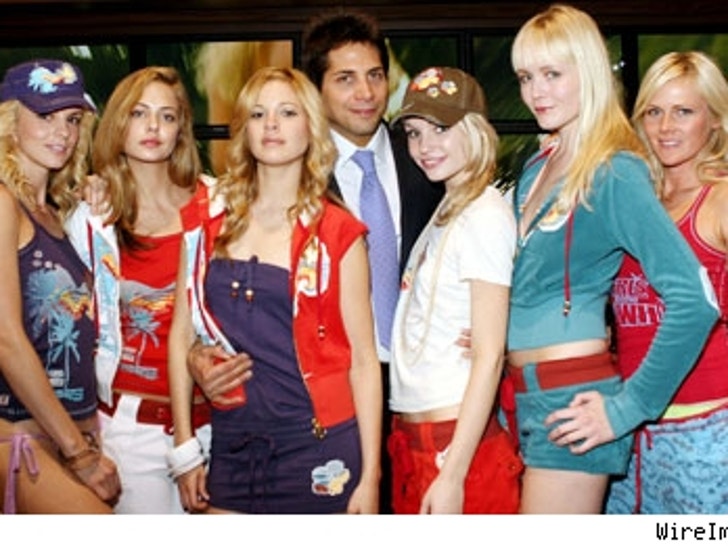 In a twist sure to perplex their fans, "Girls Gone Wild" now has its own clothing line. Wha?

The company known for getting girls to drop their inhibitions -- and their clothes -- will now be selling something to cover them up. "Wild" honcho Joe Francis unveiled the collection at the MAGIC apparel convention in Las Vegas yesterday. The line includes swimsuits, sweatsuits, sandals and tops.
The clothes are surprisingly tame, given the company's other product line ... and the threads aren't see-through or snap-off.