This Week's Biggest Losers 02/17/2007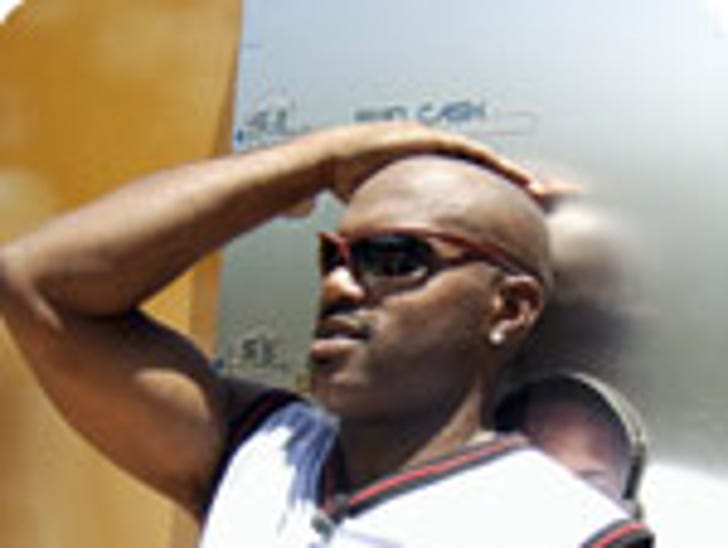 Cameron Diaz is probably trippin' this President's Day weekend after winning her libel suit against the National Enquirer, which claimed she was seen schmooching during the time of her relationship with Justin Timberlake with a producer of her MTV travel show. Then there's this group of celebs, who are simply basking in the glow of tripping all over themselves.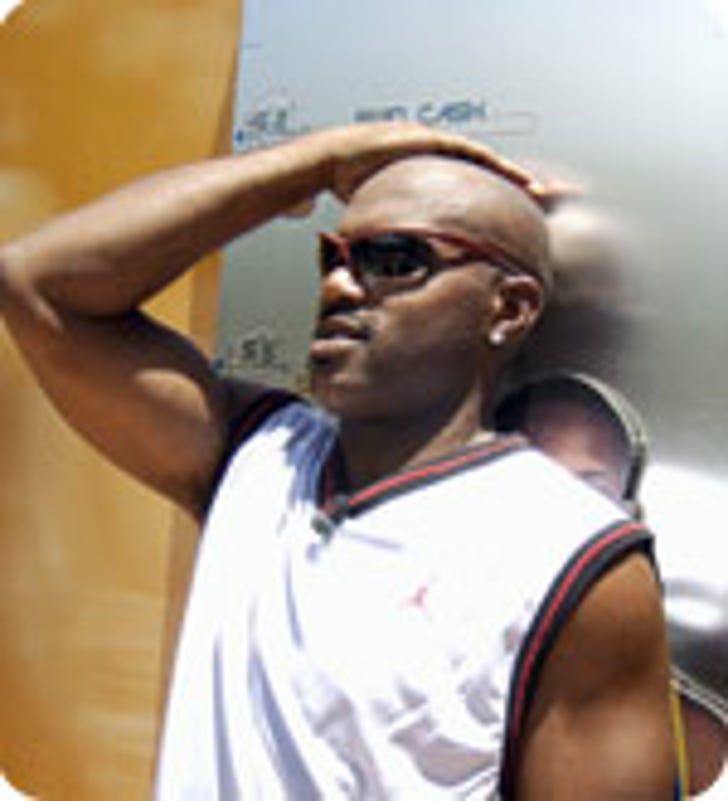 Tim Hardaway: While this year's NBA All-Stars get ready to do their thing in Vegas, former Miami Heat guard Tim Hardaway warmed things up Wednesday by joining the less illustrious ranks of the Career Suicide All-Stars. The play-by-play for that league sounds something like this: "Gibson inbounds the ball, brings it up to half-court; passes it to over Richards; Isaiah Washington takes it on the three-point line, throws it over to Andy Dick, who backhands to Hardaway in the paint... Slam dunk!" Hardaway quickly switched to the apology playbook, but it was not enough to stop New Jersey hair products outfit BaldGuyz from dropping him as their spokesperson. Forget about a trip to Tim Hardaway's U.S. 1 Car Wash in Miami; this no-longer-welcome-in-Vegas goof needs to drive straight to the nearest pharmacy and stock up on mouth wash.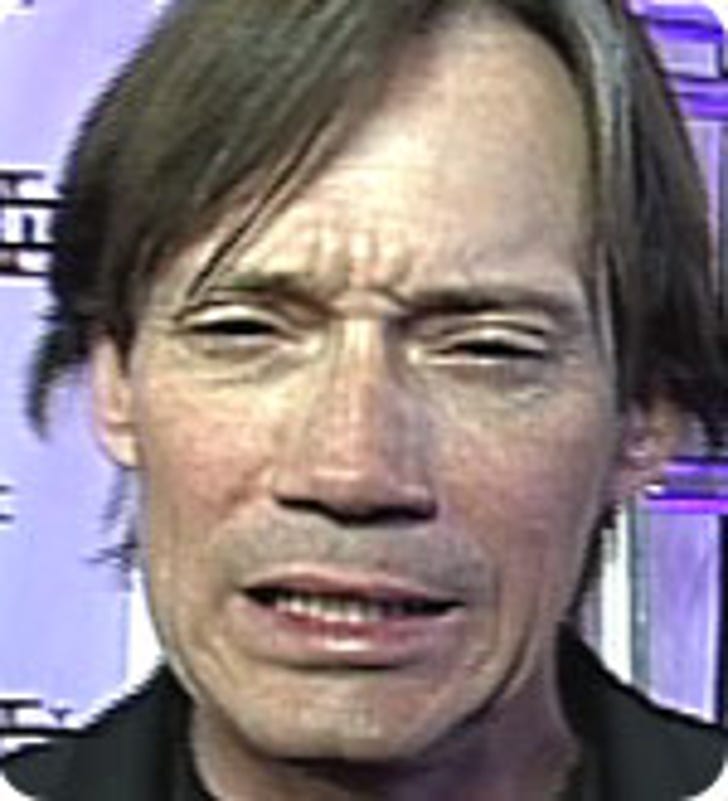 Kevin Sorbo: Speaking of career suicide, TV's one-time Hercules obviously woke up on the wrong side of Mount Olympus recently. In a scorching interview with FilmStew.com, the 48-year-old star of two upcoming straight-to-video Walking Tall sequels trashed everyone from former co-star Lucy Lawless to the TV show's former executive producer Sam Raimi. Sorbo is apparently particularly miffed that Raimi has never rewarded him for his hard work on Hercules with a part in the Spider-Man films, as he did when he cast Lawless as "Punk Rock Girl" in the 2002 franchise kick-off. And although Sorbo deems being asked to audition for The Grudge the equivalent of an "F-you," that now pales in comparison to this return salute.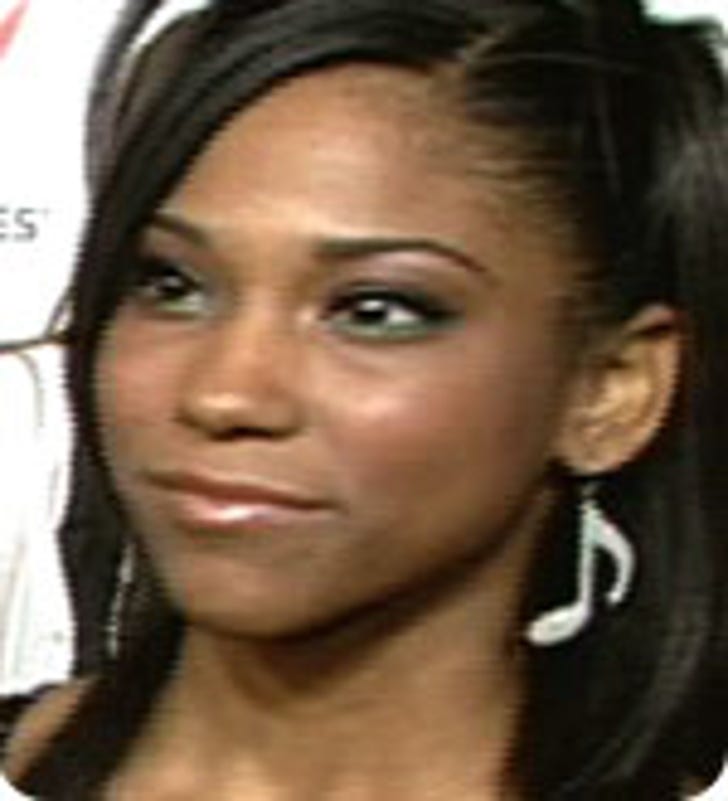 Robyn Troup: Talk about being telescoped into the agony-and-ecstasy arc of a showbiz career. In what normally takes years - and bucket loads of frequent flyer miles - this 19-year-old Houston native went from the downtown Los Angeles glory of a "Grammy moment" to the Hollywood ignominy of being booted off of American Idol. All within the space of 48 hours! At this rate, Troup will be checking into rehab on Monday, publishing a tell-all biography by Wednesday and trying to revive her career with an accidentally released Internet sex tape on Friday.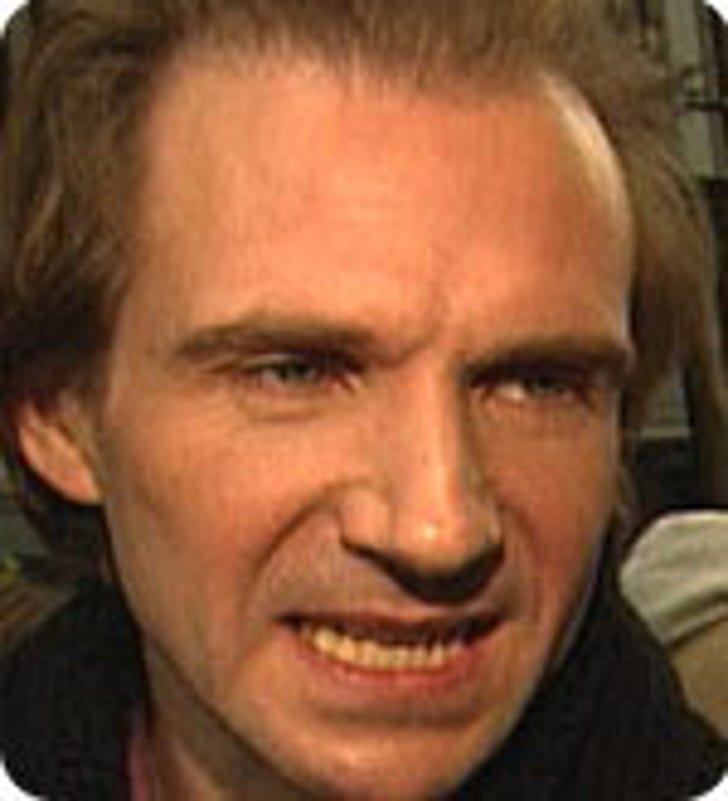 Ralph Fiennes: Anyone who insists that the name "R-a-l-p-h" should be pronounced "R-a-i-f" is asking for trouble. No, we don't begrudge this Hogwarts nemesis for going hog wild in an airplane lavatory with willing Quantas stewardess Lisa Robertson. Nor do we object to him continuing to bite his lip after it all went down, thus allowing his 38-year-old coffee-tea-or-me? partner to come clean about what went down some seven miles up. But R-a-i-f, did you have to - as a current UK Ambassador to Unicef - have to forego protection on your way to India to preach what you didn't practice? Really. If you wanted to get out of the upcoming press junkets for Harry Potter and the Order of the Phoenix, all you had to do was ask.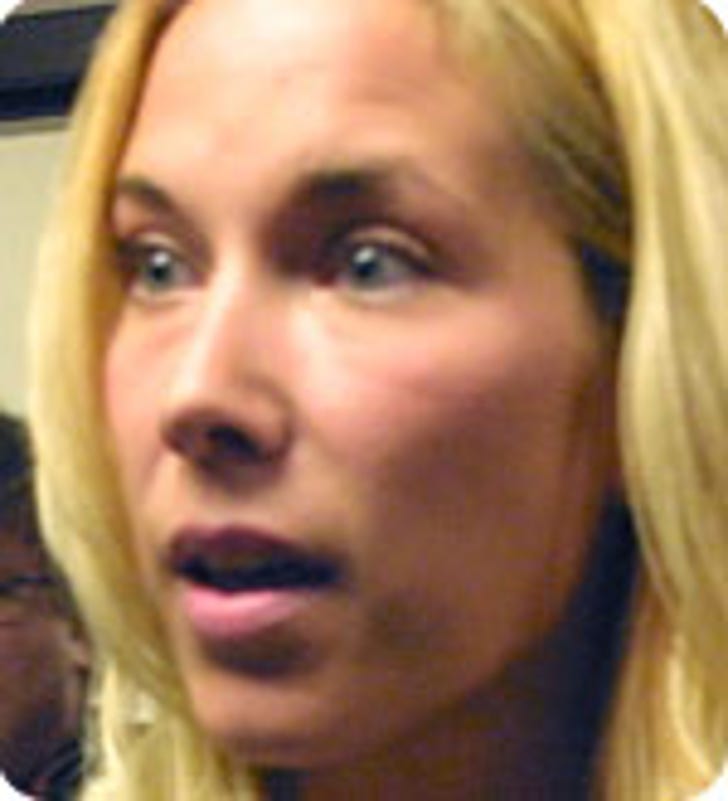 Kim Mathers: At the very opposite end of the celebrity sex scale, apparently, are this gal's memories of her terrestrial trysts with imminent two-time former husband Eminem. In grabbing the Detroit morning radio show mike and letting loose with her own ghetto rap, Mathers did their kids a huge disservice by suggesting that Slim Shady is just plain slim in the sack without the help of Viagra. On the bright side, the words she used to describe her current feelings towards Em' - "I vomit in my mouth whenever I'm around him" - are pure gold if he decides to crank out a trash back '08 single.