Brody Jenner: The Male Paris Hilton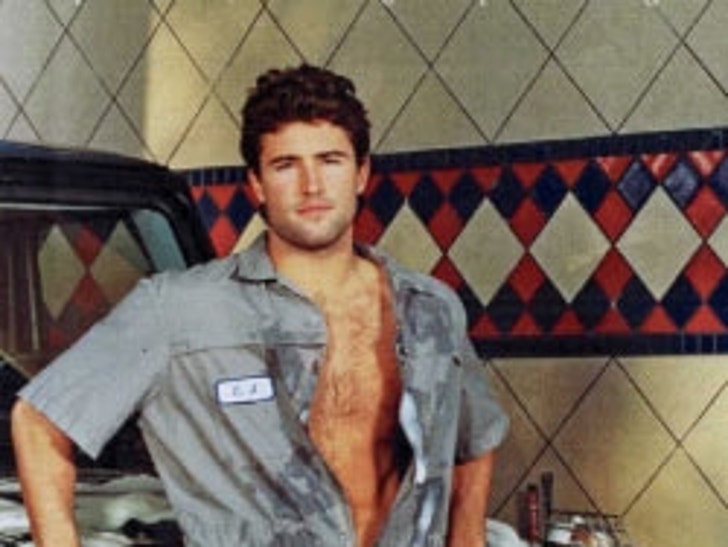 Having no discernible talent, Brody Jenner is trying to fashion a career from his good looks and his family's wealth. Sound familiar?

Brody's first step toward stardom started with enlisting the help of Spencer Pratt, Jenner's "Hills" co-star and so-called "manager-slash-publicist-slash-agent-slash-stylist." Pratt tells Details magazine that it was his idea for Jenner to start dating Nicole Richie. "You're gonna get that skinny bitch to eat, all right? You are about to become The Guy Who Got Nicole Richie to Eat." There's an aspiration!
Brody's bedroom conquests have helped elevate him to C-list status. Besides Richie, he's also dated "Laguna Beach" star Kristin Cavallari and her arch nemesis Lauren "LC" Conrad, who now appears on "The Hills."
In the article, Pratt says that he plans to make a sex tape of himself with "Hills" co-star Heidi Montag to post online, and goes on to call "Entourage" star Kevin Connolly "a joke." Pratt adds that Lindsay Lohan is "obsessed with Brody." Wait a second, who's obsessed with Brody?
Check out the entire article on these scheming buffoons in the March issue of Details.