Janice Dickinson: "Britney's Brilliant!"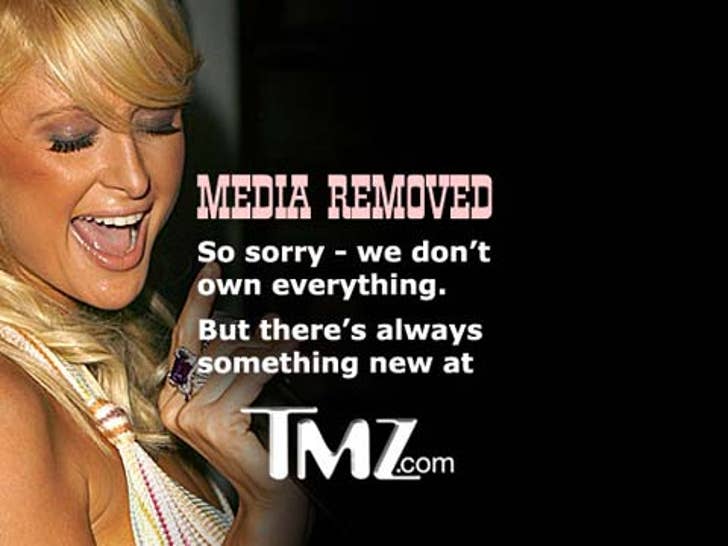 Wacky TV modeling agency hostess Janice Dickinson is a huge Britney Spears fan!

TMZ spotted the self-proclaimed "World's First Supermodel" on Robertson Blvd. yesterday, when she was asked about Britney Spears. Janice replied, "There is no scandal, what's happened to her hair has nothing to do with the caliber of her music. She's a brilliant musician ... and she's a brilliant person."
This, from a woman wearing a red and black plaid fur-lined coat and carrying an electric green purse.