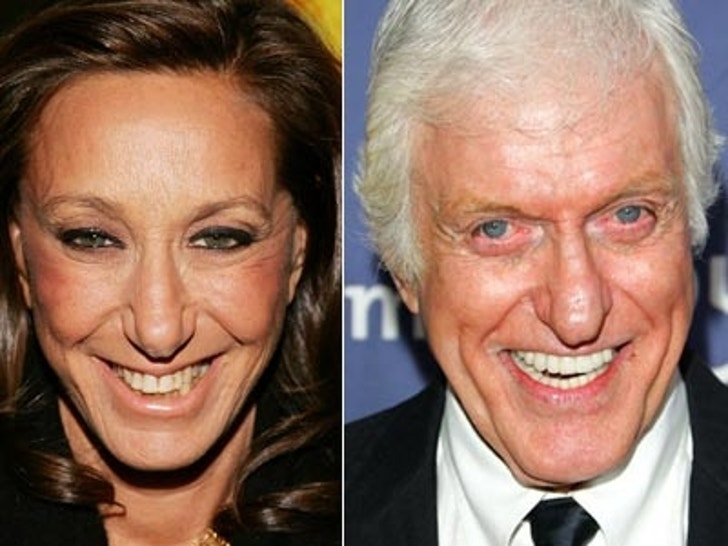 On the surface, fashion designer extraordinaire Donna Karan and Emmy-winning funnyman Dick Van Dyke may not have a lot in common, but the two masters of their respective crafts really know how to light up the red carpet!
58-year-old Karan, who has a nose for fashion, dazzled at "The Namesake" premiere in New York. While 81-year-old Van Dyke, who knows a thing or two about comedy, gave his punchline expertise to an Alzheimer's benefit in Beverly Hills on Wednesday.
Fashion and comedy never looked so good!