Rescued Celebrity Skiers -- Luck Saved Their Asspen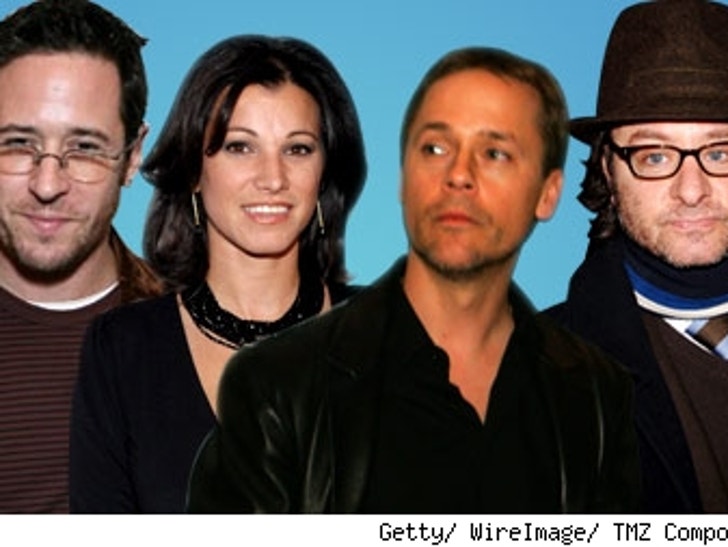 Chad Lowe, along with actors Rob Morrow, Fisher Stevens and Kim Painter averted a freezing cold disaster this weekend when they accidentally skied off course -- and into a rescue attempt already in progress in the Aspen Mountain Ski Area.

According to Pitkin County Sheriff's Office, the foursome dangerously trekked "out of ski area," after participating in a celebrity ski race earlier in the day. Fortunately for the group, they got "lost" in the same exact spot as a snowboarder named Chris Roberts, who had already phoned his sister for help. Robert's sister immediately alerted Aspen Ski Patrol.
While Ski Patrol pinpointed his location and planned the best course of rescue action, Lowe's group wandered into the very same restricted area. A short time later, the actors, along with Roberts, "met up with Ski Patrollers" and skied down to safety together.
The group was transported to the Pitkin County Sheriff's Office office for questioning. No one was injured during the incident.