Cops Release Tonya's 911 Call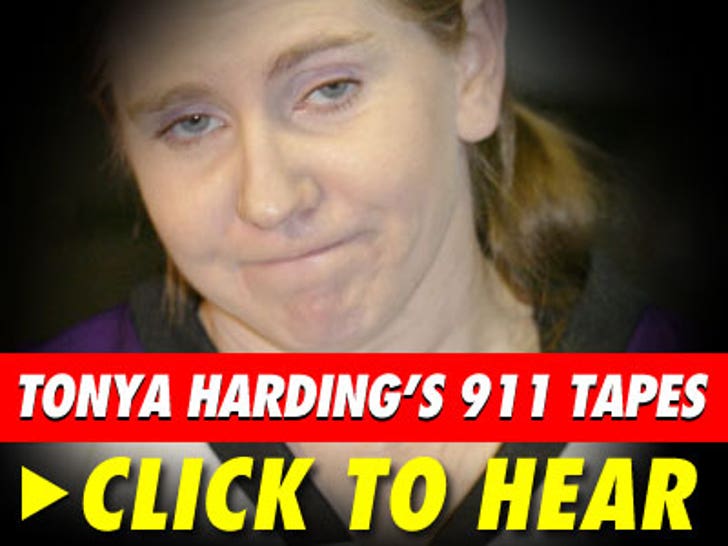 TMZ has obtained the 911 call made by ice skater turned boxer Tonya Harding, in which she claimed that people were trying to steal her car and hide weapons on her property -- an accusation that proved to be unfounded.

On the tape, Harding refused to give her last name -- preferring to remain anonymous. Oh well.
No official report was filed. Tonya's agent attributed her behavior to an adverse reaction to allergy medication. Mmmkay.