Fake or Real?
Fake
Or Real?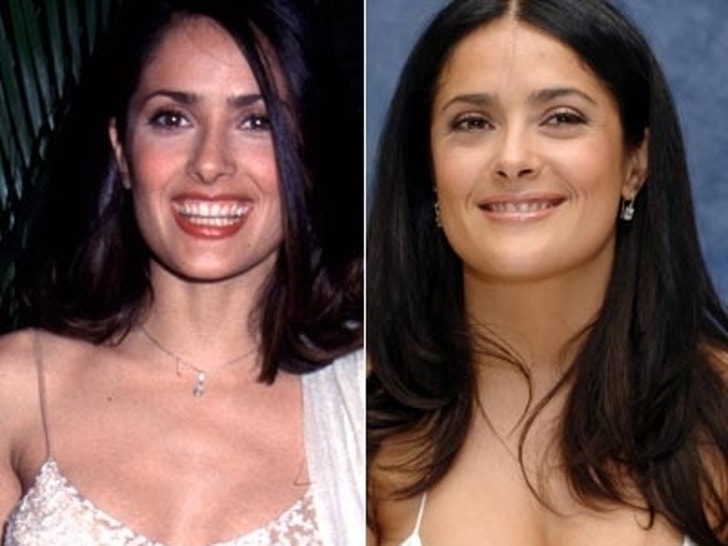 These days, it's hard to tell what's fake or real. Sometimes, you just can't tell the difference.
Or can you? We thought it would be democratic to put it to a vote! Tell us... fake or real?!
Salma Hayek at the Showest Convention in 2000, and her gazongas at an "Ugly Betty" press conference in 2006.