Bonaduce: 'I Don't Want a Divorce -- This Sucks A$$'
Bonaduce:
'I Don't Want a Divorce --
This Sucks A$$'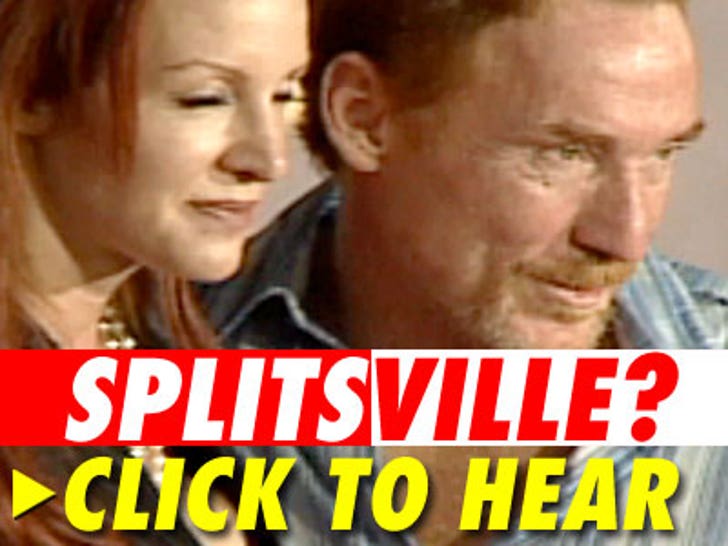 TMZ has confirmed that Danny Bonaduce's wife has begun divorce proceedings. On the Adam Carolla Show this morning, Danny revealed that his wife Gretchen sent him a letter informing him that he will soon be served with divorce papers.
The Bonaduces, who met on a blind date, have been married since 1990. Their recent troubles and Danny's struggle with substance abuse, were broadcast on the reality show "Breaking Bonaduce." Danny confirmed to TMZ that while "Yes, this is happening," he says that it is absolutely not what he wants. "I don't want a divorce," he said. "This sucks ass."
As for Danny's radio co-hosts, Carolla tells TMZ that these developments are not "over one incident."
Danny, for his part, will celebrate one year of sobriety on April 18.
A rep for the Bonaduces confirms that Gretchen has begun divorce proceedings. In a statement to TMZ, he says "Even though they still care about each other and their 2 children, Gretchen felt it wasn't a great atmosphere to raise the kids."