Did Imus Get Off Easy at MSNBC?
Did Imus
Get Off Easy
at MSNBC?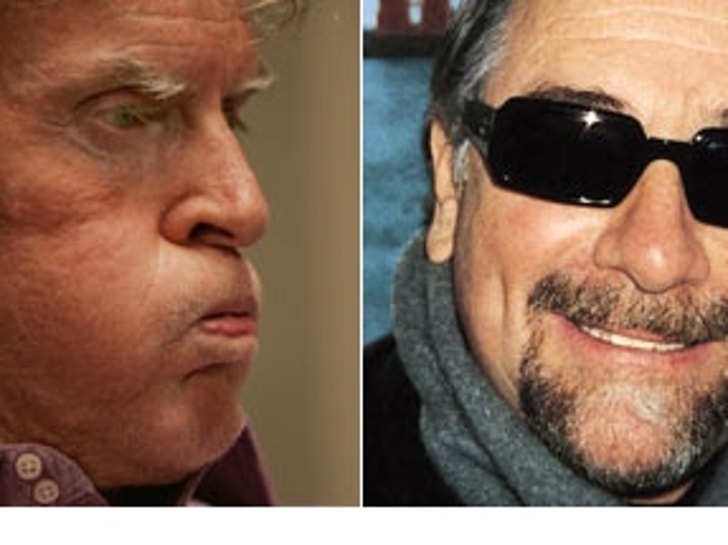 "Nappy-headed hos" and "Get AIDS and die" -- both were said by personalities on the MSNBC airwaves -- one got a two-week suspension; one got canned. Does that sound right?
Don Imus received a two-week suspension yesterday from both CBS Radio and MSNBC (which simulcasts his radio show) after he referred to the Rutgers women's basketball team as "nappy-headed hos." But four years ago, Michael Savage, who had a weekend show on MSNBC at the time, referred to a caller as a "sodomite" and said he should "get AIDS and die." Savage was fired in what was referred to at the time as any "easy decision" by MSNBC spokespeople.
Imus and his crew have a long history of making comments that might be considered inappropriate; they once called the New York Knicks a group of "chest-thumping pimps."
As part of his suspension yesterday, an MSNBC statement said, "Our future relationship with Imus is contingent on his ability to live up to his word."
Does he even deserve a future? Vote.