Don't Hold Your Breath -- Daddy Time Still Hours Away!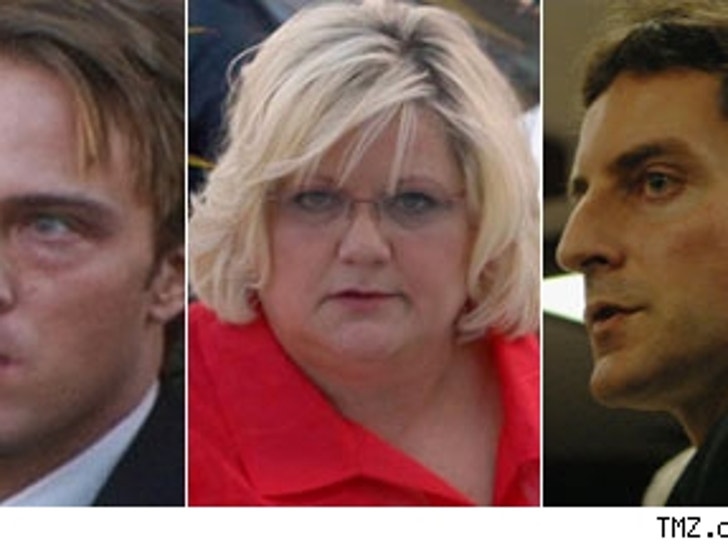 Despite reports that Anna Nicole Smith's babydaddy would be revealed at 10:00 AM EDT, TMZ has learned that the hearing to determine custody of Dannielynn will start in the Bahamas at 2:30 PM EDT -- so keep your pants on.

We're told that all the usual parties -- Larry Birkhead, Howard K. Stern, and Virgie Arthur -- will be present. You can expect Virgie to declare her intent to seek custody of the baby, even if Birkhead is the biological father.