$$$ Issue Lingers Between Birkhead and Stern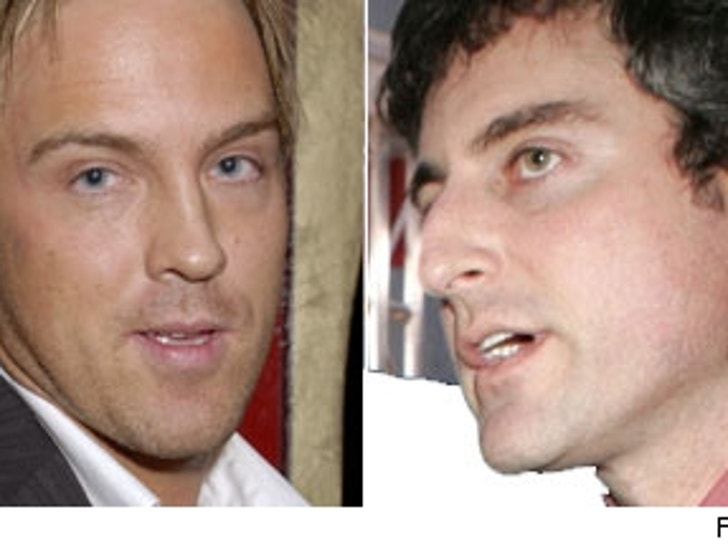 Dannielynn could be a very rich little girl, especially if her ship comes in on the Marshall estate to the tune of $423 million. The question -- who should administer the trust?

According to Anna's will, Stern was supposed to be the trustee for Daniel in the event she died. Obviously, Anna didn't bank on Daniel dying before her, and there were no provisions made for Dannielynn. This is the stuff court cases are made of. Whoever administers the trust -- could earn 3% in trustee fees each year, and that comes to $12.6 million.