Porn Princesses Vie for Pearl Necklace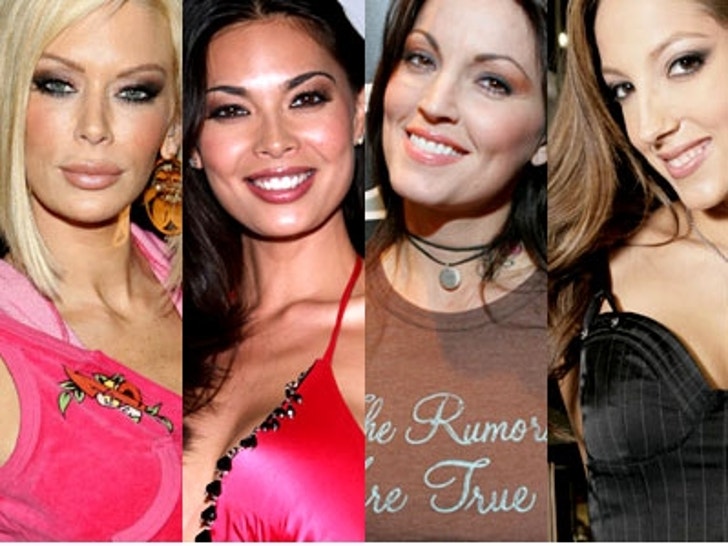 Some of adult film's hottest stars are in the running for a prestigious and much-coveted prize -- a pearl necklace. The kind you get from Tiffany.

The F.A.M.E. (Fans of Adult Media and Entertainnment) Awards will be given out on June 23 at Erotica L.A., and Gold sponsor ImLive.com is bestowing a pearl necklace (valued at $5,000) on the winner of the Favorite Female Performer award.
Some of the potential necklace recipients include such industry legends as Tera Patrick, Jenna Jameson, Jenna Haze, and Janine. Fans can vote for their favoriite at www.thefameawards.com, and the original 29 nominees will be whittled down to a final 8.
The winner of the Favorite Male Performer will receive a $2,000 blue diamond watch. The kind you strap on.