Rehabbed Britney Tests Her Will Power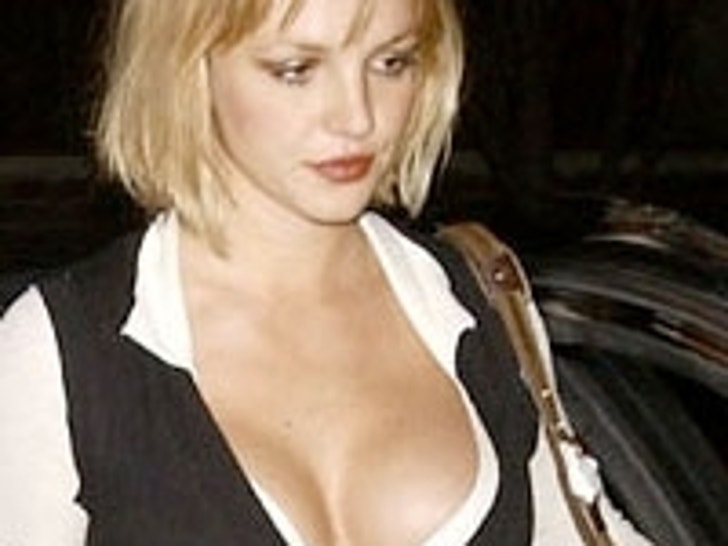 Britney Spears must have the same post-rehab plan as Lindsay Lohan -- battling temptation in the Hollywood danger zone.


TMZ spotted the recently rehabilitated Spears leaving brand new Parc nightclub on Friday night, racing to her car with a couple girlfriends. The pop tart, who's been shedding pounds at the dance studio lately, didn't do her new physique any justice in an unflattering pink dress, short brown wig and black fedora.
The Britster did soak up the attention and flash bulbs -- smiling and waving as her friend drove her away.