"Apprentice" Vixen Bares All for Playboy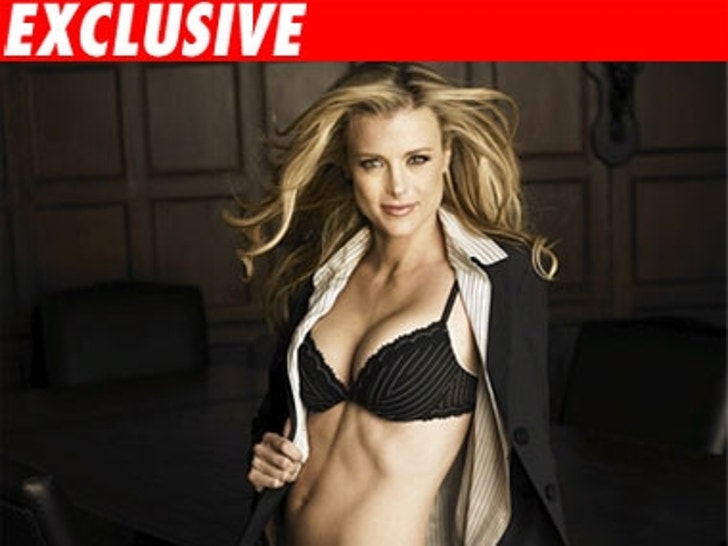 Well, at least her bra and panties are pinstriped.

Fired "Apprentice" contestant Kristine Lefebvre will be wearing more birthday suit than business suit for her appearance in June's Playboy, and TMZ's got an exclusive outtake from the shoot, photographed by Stephen Wayda.
The 37-year-old attorney, married to LA celebrity chef Ludovic Lefebvre, didn't do the shoot just to demonstrate her assets -- she's also a cancer survivor trying to raise awareness of the deadly disease.
Whatever the case, we wonder if the Donald now regrets firing her.