George Tenet's Porno Connection
George Tenet's
Porno Connection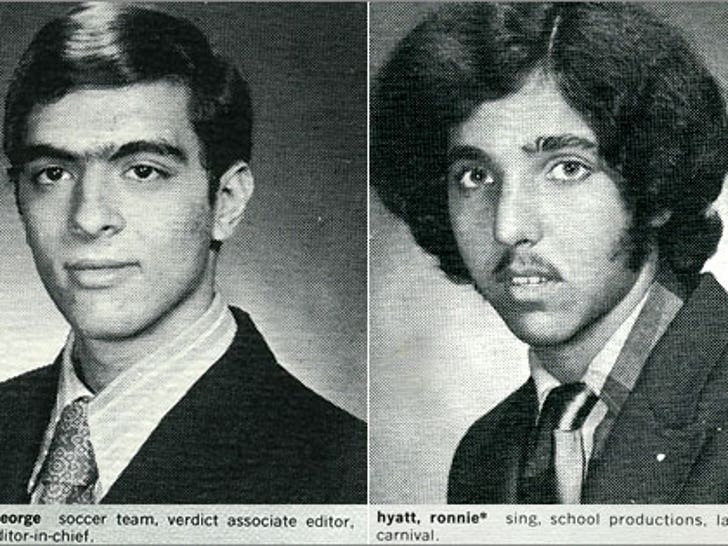 TMZ has obtained high school yearbook photos of former CIA honcho George Tenet -- and his classmate, porn king Ron Jeremy!
In the early 70s, the two entered Cardozo High School in Bayside, NY. Tenet and Jeremy (who's real last name is Hyatt) played on the soccer team together. They were known for their balls after graduation as well, just in different ways.
Tenet served as editor-in-chief of the school newspaper. Ron's thing was theater.
Tenet is making news for his book recounting his time at the CIA, while Jeremy just released an autobio which made the New York Times Bestseller list.
Jeremy tells TMZ, "We didn't speak much, and didn't have much in common, but I made it to #32 on the bestseller list ... let's see how he does."