MTV Has VMAs on Lockdown!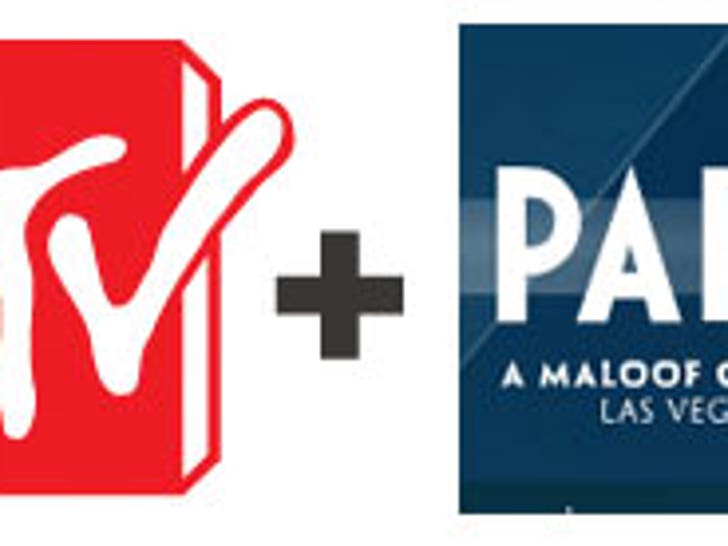 You want your VMAs? Pay attention -- this year you're only going to get one shot.

TMZ has learned MTV is set to announce tomorrow that the 2007 Video Music Awards will be held in Las Vegas on September 9 at the Palms Hotel and Casino. Not only will the awards show air that Sunday, but MTV plans on turning Vegas out that entire weekend. Time to book that Southwest flight!
In addition, what happens in Vegas really will stay in Vegas. The network, notorious for running its awards shows over and over ad nauseum, has changed its tune. This year's VMAs will only be seen once, broadcast live in its original form. Remixed versions of the show will be run, created by and for you -- the viewer. If you only want to watch the rap-related awards -- that's what you'll get.
We're told MTV thought the Palms' owners, uber-celebufriends the Maloofs, would be a perfect fit for this year's event.
Think we can get a comp buffet (or two)?