The Z List - This Week's Biggest Losers 05/05/07
News of a Toastee Toof sex tape this week caused about as much excitement as the notion of "Flavor of Love 3." So instead, we prefer to hit rewind on some of the folks who embarrassed themselves with their clothes on.
Paris Hilton: Somewhere, deep down in Nostradamus' predictions, we believe the great seer foresaw that when both "Girls Gone Wild" guru Joe Francis and Bentley fender bender Paris Hilton were simultaneously served with jail time, it would be a portentous sign that the party was coming to an end. In the wake of yesterday's 45 days probation violence sentence, everything suddenly takes on new meaning for Paris: her cell, her sidekick, her bitch ... and who would have thought that of all the recent celebrity DUI-ers, it would be the unflappable Ms. Hilton who would get yanked straight past Malibu rehab to actually pay for her crime. It's a bonanza, of course, for us here at TMZ, but September 7, 2006 (the date she was arrested in Hollywood last fall) is now her September 11.


Charles Barkley: For anyone who watched "Inside the NBA" following the stunning Dallas Mavericks - Golden State Warriors elimination game on Thursday, it was a new benchmark in role model pouting. The TNT color commentator was crestfallen that the outcome of another Game Six earlier in the day between Utah and Houston meant that he was going to have to cancel a trip to Vegas today for the Oscar De La Hoya - Floyd Mayweather Jr. fight. Even Ernie Johnson and Kenny "the Jet" Smith seemed taken aback as Chuck connected the dots for the first time, on air. It was at once hilarious, weird and inappropriate (via Barkley's hyping of TNT's Saturday night pay-per-view competition). We're not sure who Barkley has his pugilistic money on, but if his wager comes up short, it could get even uglier.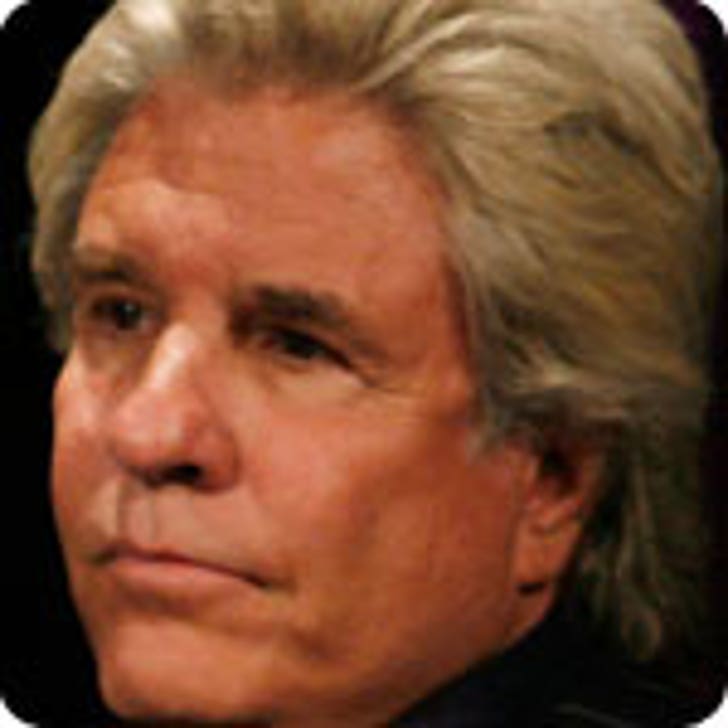 Jon Peters: It's not quite on the scale of a "thoughtless little pig" bicoastal voice mail, but it's still cold. As cold as the overnight feel of terrazzo and brass for Hollywood Boulevard's homeless. Just as mega-producer Peters ("Batman", "Superman Returns") was getting out of his limo on Monday, with kids in tow to accept a star on the Walk of Fame, a process server slapped him with very different kudos: legal papers from his third ex-wife, Christine Forsyth. Peters, who has countered Forsyth's unpaid child support claims with the you're-living-free-in-my-mansion defense, hasn't been this shown-up since a 1996 book that chronicled his Sony executive suite excesses. Maybe he can commiserate with Eminem, the male star he hopes to coerce into yet another version of "A Star is Born."
Chloë Sevigny: Speaking of Paris, this gal thinks she's trashy. So there. In an entirely irritating interview with Style Magazine, the 32-year-old co-star of "Zodiac" covers the gamut; from non-simulated on-screen sex (she regrets the famous scene with ex-boyfriend Vincent Gallo in "The Brown Bunny"), to the lure of 4:20 (it started when she was a kid). People either love or hate Sevigny's generally mopey onscreen M.O., but save the misdirected PR for when you actually have something worthwhile to promote, girl. Coming on the heels of a New York Observer article last month that categorized Sevigny, Clare Danes and upcoming FOX sitcom star Parker Posey as has-beens, it's enough to make one pine for "Bunny," which Roger Ebert called the worst film in the history of the Cannes Film Festival.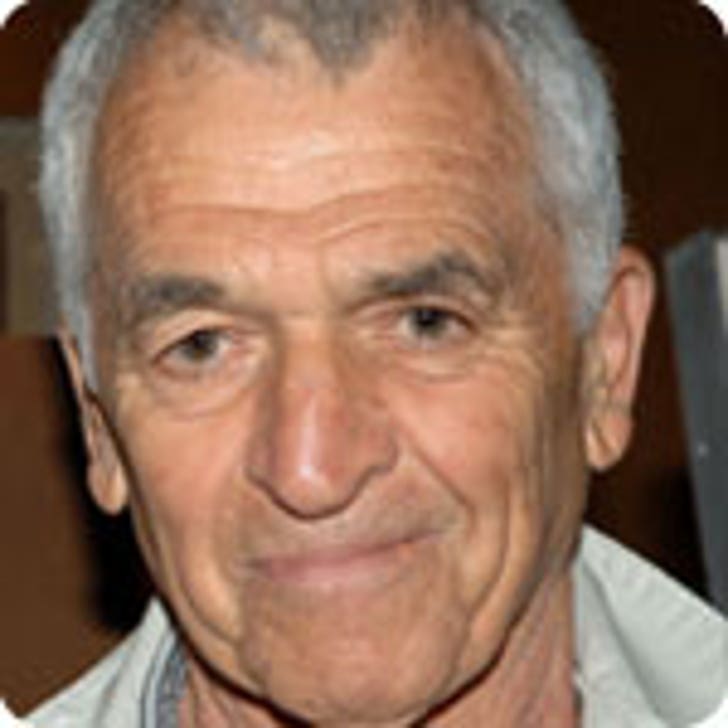 Alvin Sargent: The heavyweight, two-time Oscar-winning screenwriter ("Julia," "Ordinary People") was brought back by brothers Sam and Ivan Raimi to ensure that "Spider-Man 3" had the same zip as "Spider-Man 2." But the 75-year-old elder statesman is getting zapped by the critics for what they feel is a tediously tangled story web, knocking Spidey's RottenTomatoes.com stock down a bearish 30 points (from "Spider-Man 2's" 93% Tomatometer rating to a "Spider-Man 3" Friday score of 62%). We all know this summer's first blockbuster is critic-proof, destined to set a gargantuan new domestic B.O. record this weekend in a record 4,252 theaters. But maybe Alvin should plan on shuffleboard with the 84-year-old Stan Lee rather than any grandiose plans for more melodrama.