Paris to World -- I'm a Victim of Cruelty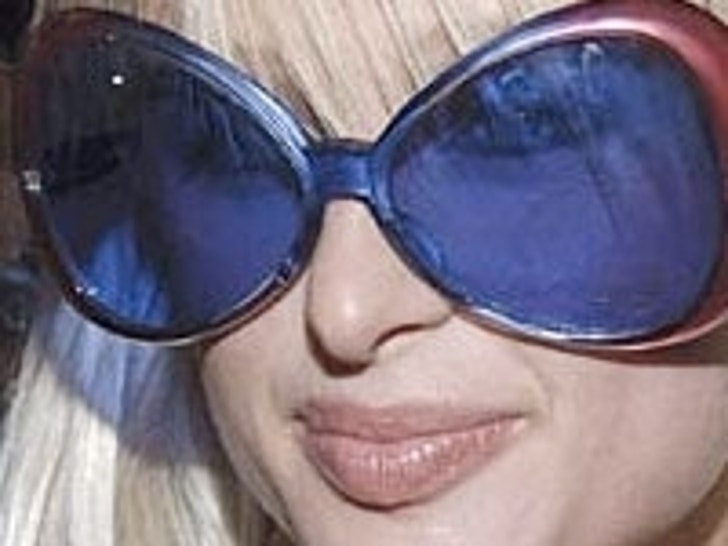 Paris Hilton is not going down without a fight.


The day after she was sentenced to 45 days in the slammer for violating her probation by driving with a suspended license, Hilton walked outside her house and told a gaggle of camerapeople, "I told the truth yesterday. I feel that I was treated unfairly." Hilton called the sentence "both cruel and unwarranted" and added "I don't deserve this."