Paris - Get Out of Jail Free!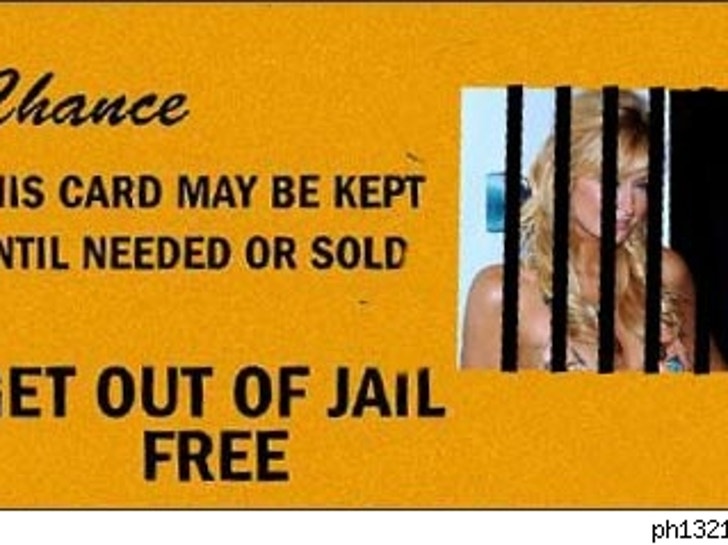 Are you upset about your favorite heiress being a convict? Do you want to help free Paris?

Thanks to a clever eBay seller, you can buy this Get Out of Jail Free card, adapted from the Deluxe Dumbass version of Monopoly (it doesn't really exist, but you want one, don't you?).
Bidding starts at $20 for this handy card, which the seller says is "For entertainment only. Totally fictitious."