TMZ's Coverage of Lindsay Taking Cover Behind Cover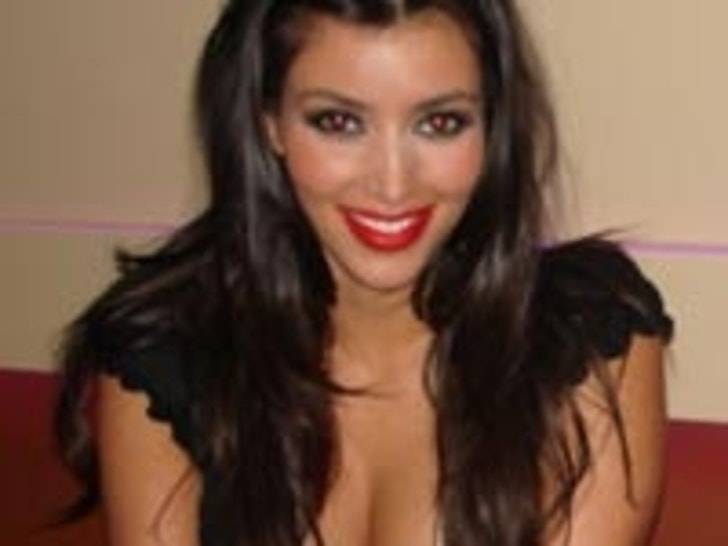 Lindsay Lohan should learn that hiding behind a giant picture of herself isn't exactly the stealthiest way to make a nightclub exit.


TMZ caught LiLo leaving last night's party for Nylon Magazine -- which has Lohan's mug plastered on the cover -- with Brit boytoy Callum Best, momentarily hiding behind an oversized photo of herself before ditching the less-than-sneaky disguise.
Kate Bosworth and Tera Patrick were out in New York with their men, English model James Rousseau and rocker Evan Seinfeld respectively -- the porn star and her hubby sent a special message to TMZ.
In L.A., Sean Stewart was quiet on Robertson Blvd. when asked about the lawsuit filed against him, which alleges he threw a brick at a couple.
And all the pretty people partied at hot new club Sugar last night: "The Hills" babes Lauren Conrad and Audrina were spotted dancing inside, Kim Kardashian was smokin' with some bright red lipstick on and "Fantastic Four" hottie Chris Evans tried to keep things cool when a fight broke out near the valet.
All this and more in today's sugary sweet edition of Star Catcher.