Brangelina Breaks the Bank for Refugees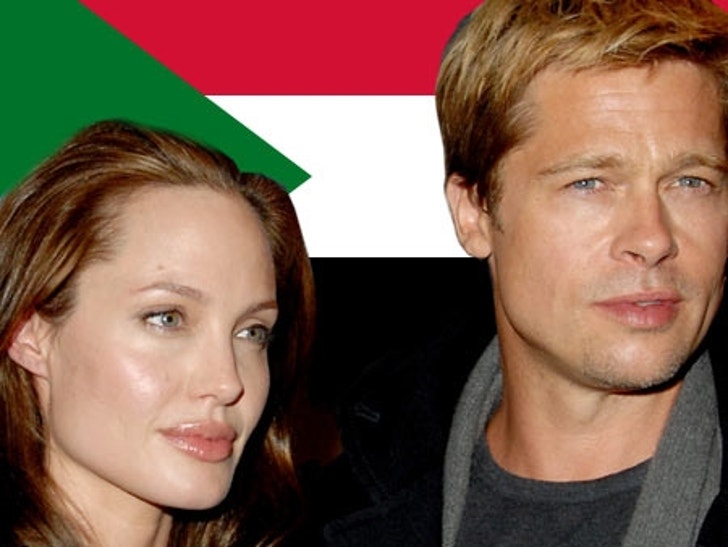 They haven't adopted a child from there yet, but Brangelina donated a cool million bucks yesterday to assist refugees in the Darfur region of Sudan.

Brad and Angie's donation will go to a variety of relief organizations working to help people displaced by the ongoing war in the region. It seems the do-gooding duo decided to make the donation after a visit to area refugee camps last month. Moving Jolie one step closer to sainthood-on-earth, International Rescue Committee president George Rupp said, "This donation will make a real difference in the lives of thousands of vulnerable people."