Subway's Jared Says He's No Porn Pimp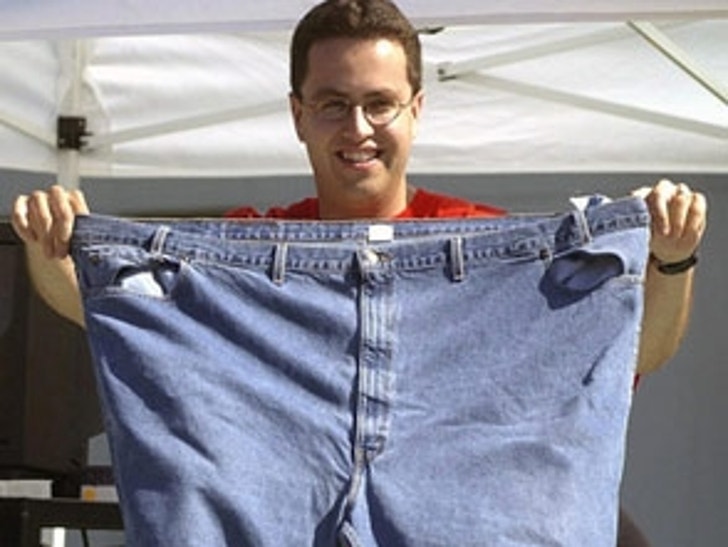 Jared Fogel keeps his porn collection to himself.

The former fatty told radio host Dave Smiley that it's true he had a mighty porn collection in college, but "I definitely didn't have it as a business, and I definitely didn't rent to anybody." Instead, says Jared, he would lend his tawdry tapes for free. "Looking back now, I probably should have [charged], I could have paid for my Subway sandwiches."
Jared also swiped at claims that he lived above a Subway shop in college and ate there out of laziness. "It was actually a McDonald's, not a Subway."