Eve to Judge: I Didn't Drive Drunk!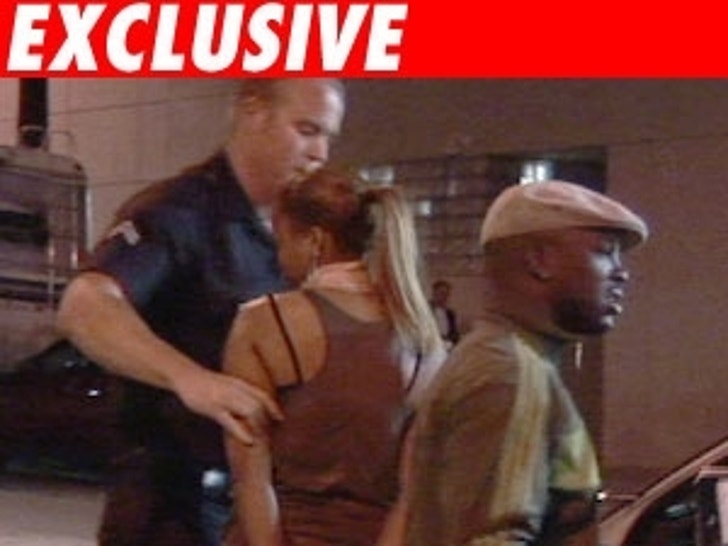 TMZ has learned that rapperista/actress Eve has pleaded not guilty to driving under the influence during her infamous Maserati crash on Hollywood Blvd. last month.

An attorney for Eve entered the plea for the superstar, who was not present in the Los Angeles courtroom -- the same courtroom where Paris Hilton was sentenced to 45 days in jail.
As TMZ first reported, Eve was handcuffed and arrested on April 26, after cops say she crashed her gold Maserati into a center divider around 2:45 AM. Police sources told TMZ that Eve's blood alcohol level was "double the legal limit." After Eve was placed behind bars, actor Sean Penn rolled by her cell to "see how she was doing."
Eve is due back in court on June 28.