General Lee (Not Quite) Going Going Gone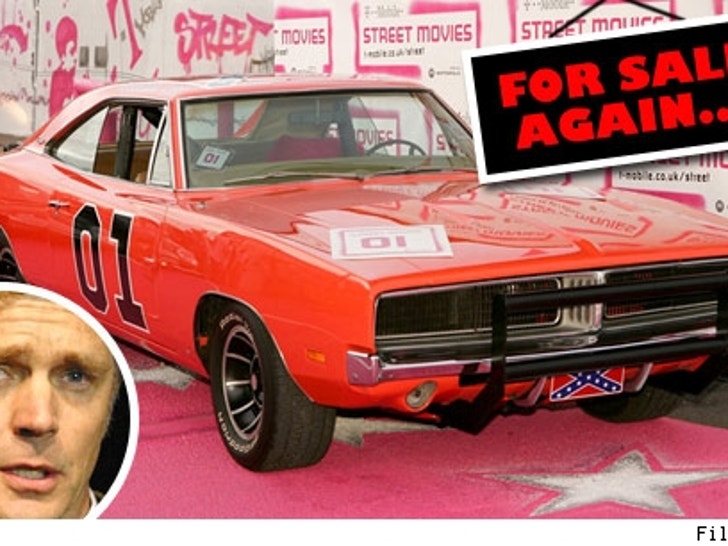 Perhaps the General Lee has a mind of its own, like KITT from "Knight Rider." Perhaps the car doesn't want to leave John Schneider's side. However you make your grits, it's the never-ending car auction!

According to Schneider's rep, there was some glitch with the second refried auction and it had to be re-listed. So here it is y'all, what promises to be your last chance at owning the General Lee ... with bidding starting at $100,000.
An earlier "sale" of the car on eBay was scrubbed when a $10 million dollar bidder didn't cough up the scratch.