Baldwin Bucked Up -- Rushed to Hospital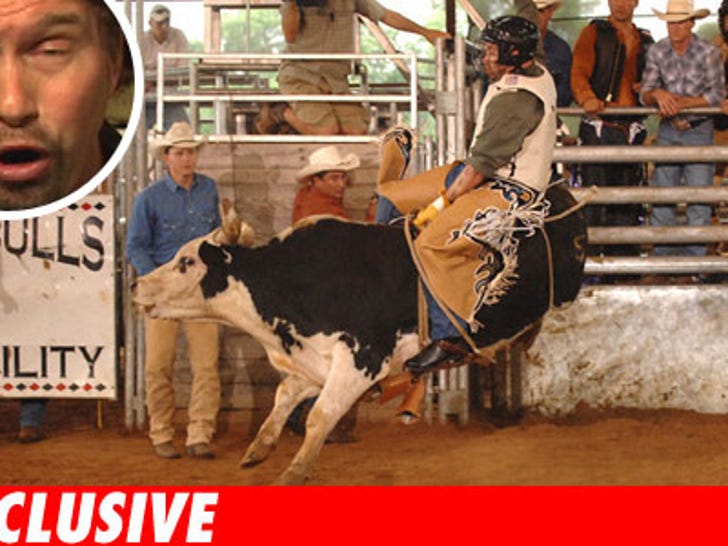 TMZ has learned that actor Stephen Baldwin was rushed to a Texas hospital yesterday, after he was thrown from a real-life bucking bull during the taping of an upcoming reality show. You know what happens when you mess with the bull!

Sources from the set of "Ty Murray's Celebrity Bull Riding Challenge" tell TMZ that Baldwin broke a shoulder and a rib when a bad ride sent him crashing to the rodeo floor. Baldwin was treated and released from a hospital, and we're told that "he is already back on set in a sling." No bull!
The show, which is set to debut on CMT in August, follows nine Hollywood celebrities on location in Texas -- as they try to master the art of championship bullriding.
Baldwin isn't the first star to get feel the bull's wrath during production -- Leif Garrett was seriously roughed up just a day earlier. Shockingly, Vanilla Ice has remained unharmed!