No Cruise (Birth) Control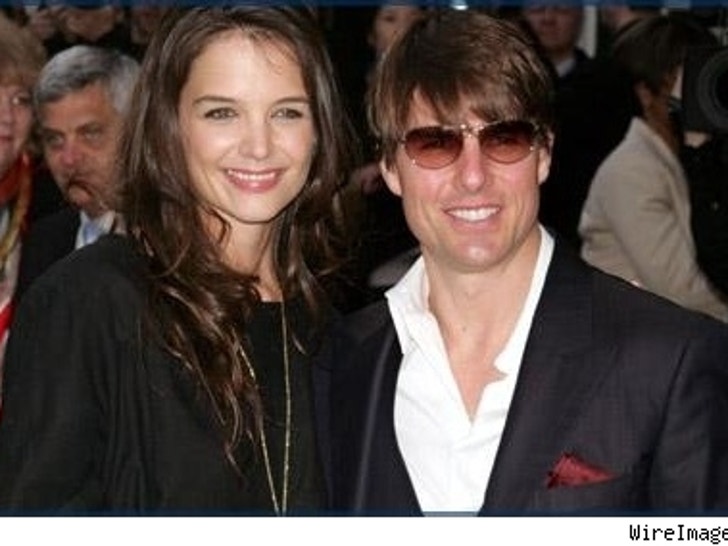 Katie Holmes is taking a page from the Angie Jolie book of celebrity parenting.

In a recent interview with "Entertainment Tonight," Holmes was asked if she was looking to have more kids anytime soon. The young Mrs. Cruise robotically -- no, emphatically -- responded, "Yes, definitely." Oh baby!
The Cruise/Holmes household is already teeming with brats –- Tom has two adopted kids with ex-wife Nicole Kidman, Conner, 12, and Isabella, 14, in addition to one-year-old daughter Suri. Holmes was her predictably gushy self when asked about Cruise's parenting skills: "He's a great father and so it came as no shock that when we had Suri, he was amazing with the baby. We're having the best time, it's so amazing." Amazing! Amazing! The full Holmes interview airs on Monday.