Whoops! Wrong Paris Mugshot Released!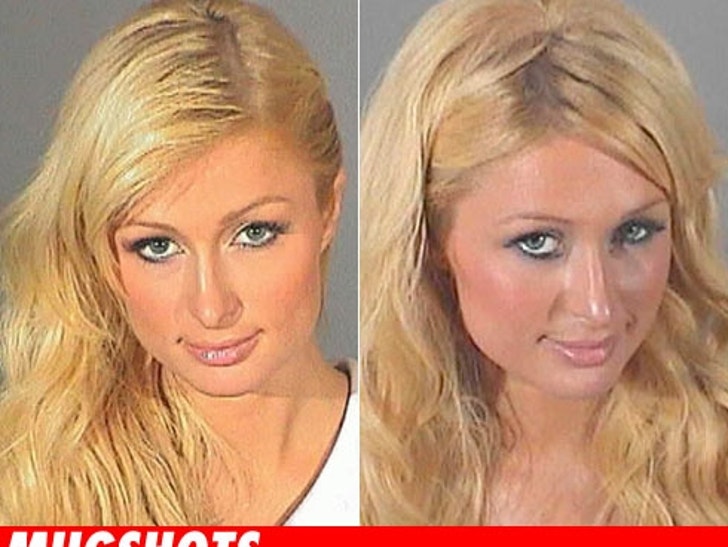 Two Paris Hilton mugshots were released to TMZ this morning, but we've learned that one of them was never supposed to see the light of day! Oops.

Los Angeles County Sheriff's officials tell TMZ that the first mugshot they released (right), the one in which you are unable to see Paris' white jumper, was taken moments after her September 7 DUI arrest and was "inadvertently released" by officials this morning. The photo was never supposed to be released.