Paris Haters' Bash a Bust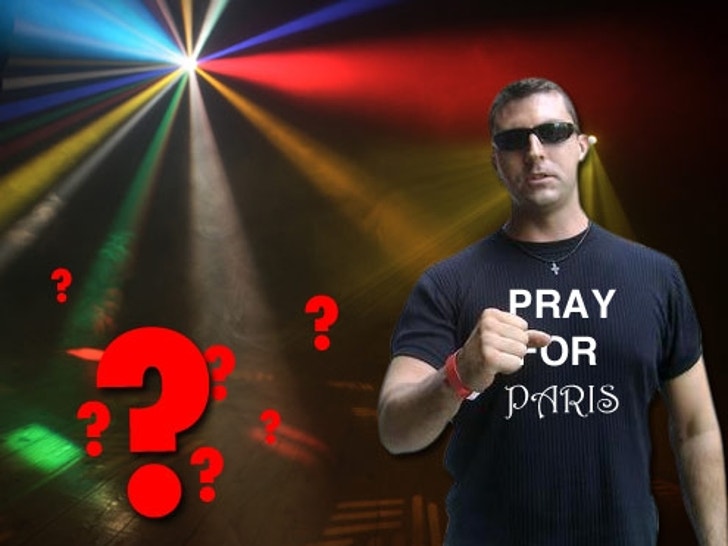 A nationwide Christian organization called The Resistance, led by founder Mark Dice, was set to have a huge soiree last night at the Beverly Hilton to celebrate Paris Hilton's incarceration. Only trouble is... they didn't.

TMZ camera's were on hand to catch what was supposed to be a riled-up group as they trashed Hilton memorabilia in celebration of a time they hope will allow the heiress some deep "self reflection." So, just what did our cameras catch?
In fact, our guy never even hit the record button. The gala was supposed to kickoff at 8:00 PM in a bar on the first floor of the hotel. Our camera guy was told to look for a guy with a "Pray for Paris" t-shirt on -- which would allegedly distinguish Mr. Dice from the rest of expected crowd. Dice never rolled in!
Perhaps Paris' newly-found bible studies endeared her to her Christian detractors. As for the failed hater bash: *wahhh, wahhh!*


UPDATE: TMZ has learned that Dice did show up for the event, but was thrown out by security for interviewing patrons of the hotel. Here's the video evidence that he was there ... if you care.