P!nk's Hubby's Motorcycles Go Up in Red Hot Flames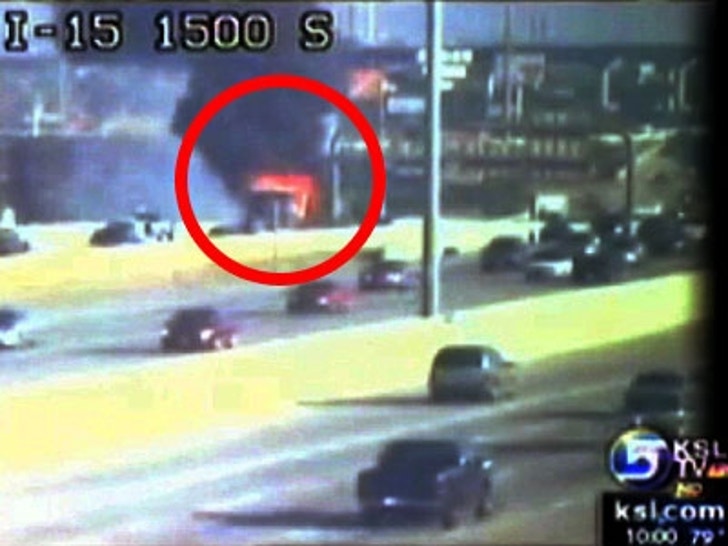 Carey Hart, a freestyle motocross legend and husband of rock star P!nk, lost some very expensive toys when a truck carrying his racing equipment went up in flames. Burn!

The semi was traveling on the I-15 near Salt Lake City and was carrying eight bikes, several gallons of gas, gear parts, accessories -- and a four-wheeler worth $300,000! A driver pulled up next to the truck and warned of the fire, but by the time the truck pulled over, it was engulfed in flames. Fire crews arrived, but there was little they could do; the truck and contents were a total loss. Investigators are still determining the cause of the fire.