The Outback Boys Are Back!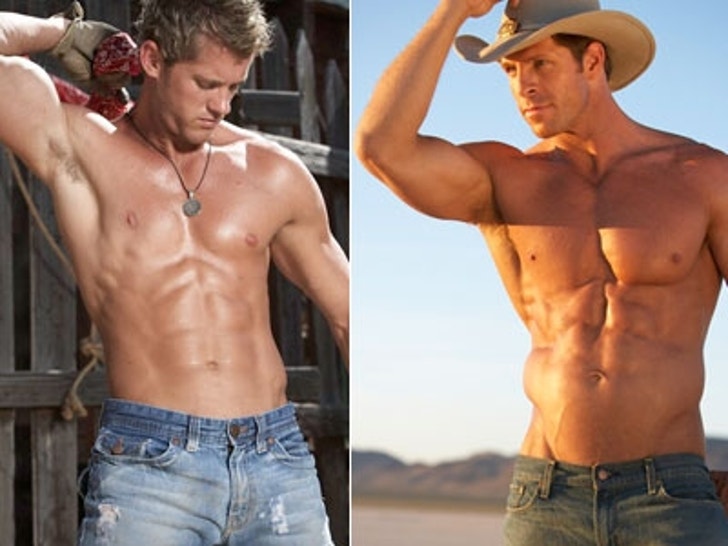 By popular demand, TMZ brings you not one, but 14 scrumptious hot hunks from the steamiest act in Las Vegas!

Thanks to Adam Steck, CEO of SPI Entertainment and owner of TFDU, for bringing Aussie brawn to the states -- in sweaty performances seven nights a week at the Excalibur! Cheers!